Bentley
Possibilities for modeling infrastructure resilience have expanded, with the ability to quickly model a city using 3D technologies (e.g. photogrammetry and LiDAR) and by leveraging BIM methodology. By federating the data from these sources, it is possible to evaluate the resilience of a city under different planning and disaster scenarios.
This session includes example models of several cities, including Philadelphia and Helsinki. The photogrammetry model of downtown Philadelphia (created for the Pope's visit) is merged with the Philadelphia building benchmark data (which includes energy, water and more). For Helsinki, the 26 km2 (10 mi2) reality model is shown along with disaster planning and automated asset identification using deep learning algorithms. Thermography and photogrammetry are also used to create 3D models of buildings thermal signatures.
You will discover:
How to leverage city-scale models for urban development and infrastructure resilience
Real-life applications in Philadelphia and Helsinki
Date & Time: Wednesday, July 15, 2020; 2-3:30 PM Eastern Time
**The webcast will be streamed through your computer, so there is no dial-in number. Please make sure your computer speakers (or headset) are turned on and the volume is set to an audible level so you can hear the presenters. Help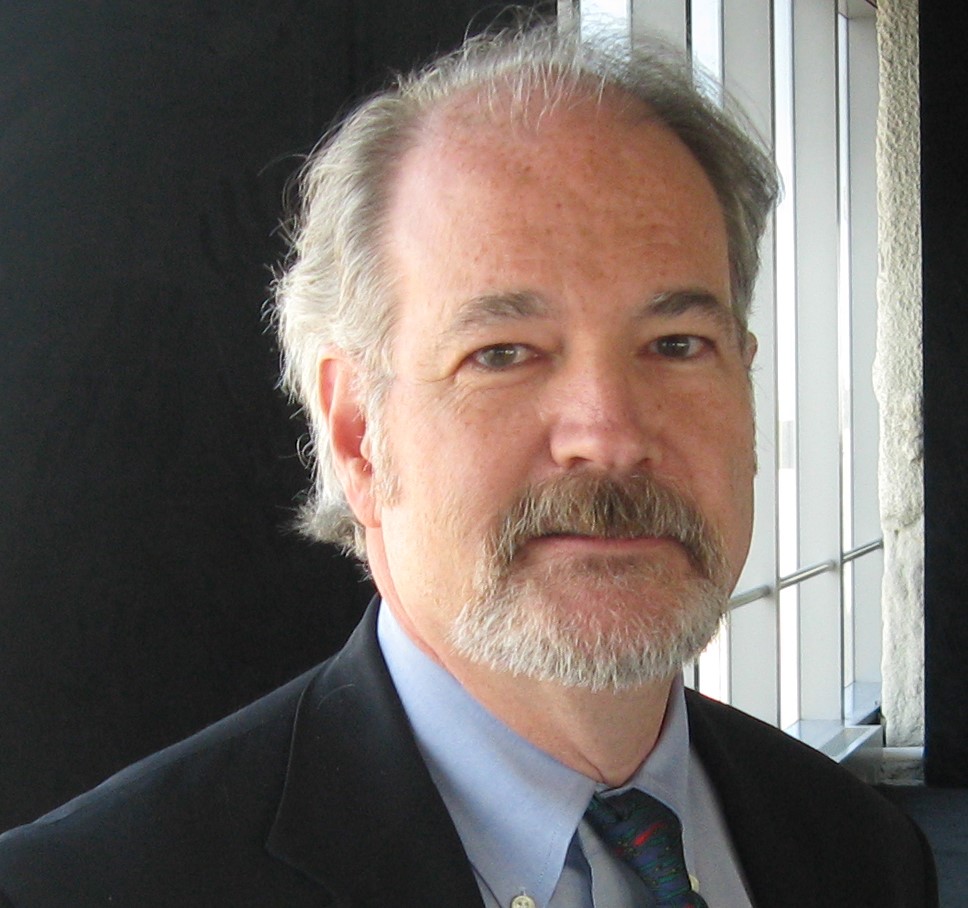 Dru Crawley
Bentley Fellow/Director, Building Performance Research
Bentley Systems
Dru Crawley is a Bentley Fellow and Director of Building Performance Research focusing on building performance, BIM, net-zero-energy buildings, sustainability, resilience, and smart cities. Prior to being elevated to Bentley Fellow in 2014, he led development of Bentley's suite of building performance software for four years. Before joining Bentley in 2010, Dru developed and managed EnergyPlus and the USDOE's Commercial Buildings Initiative (now Better Buildings Initiative and Alliances) promoting creation of net-zero-energy buildings.
With more than 40 years of experience in buildings energy efficiency, renewable energy, and sustainability, Dru has worked in engineering software development, government research and standards development organizations, as well as building design and consulting companies. He received his PhD in Mechanical Engineering from University of Strathclyde in Glasgow, Scotland on the topic of building simulation as a policy tool, holds a Bachelor of Architecture from University of Tennessee, and is a registered architect.
Dru is active in ASHRAE standards, technical committees and is an ASHRAE Fellow. He is also active in the International Building Performance Simulation Association (IBPSA, board member since 1998, Vice President since 2018, Fellow in 2012), IBPSA-USA (board member since 2013, President since 2019), AIA, USGBC, and serves on the editorial boards of three international Journals. He has written more than 125 papers and articles, testified before the U.S. Congress, lectured at more than 30 universities, and made more than 400 presentations on energy efficiency, sustainability, and renewable energy throughout the world.
Hady Amin
Director, Digital Advancement Academies
Bentley Systems, Inc.
Hady Amal Amin is Director of Bentley Institute's Digital Advancement Academies in North America. For more than 10 years he has helped organizations across North America and the Middle East to implement better processes, supported by technology, to advance the construction industry and help asset owners maximize the value of their assets. Before that Hady worked in various engineering positions advocating the utilization of technology from within the industry. His MBA research was focused on organizational change and how organizations can successfully execute changes in response to market shifts caused by technological advancements. Hady leads Digital Advancement Academies efforts in North America, partnering with industry to take advantage of digital strategies that realize better value from both their digital and physical assets.
Reproduction and publication of this article and its contents in no way implies that IBPSA-USA endorses the products/services mentioned.