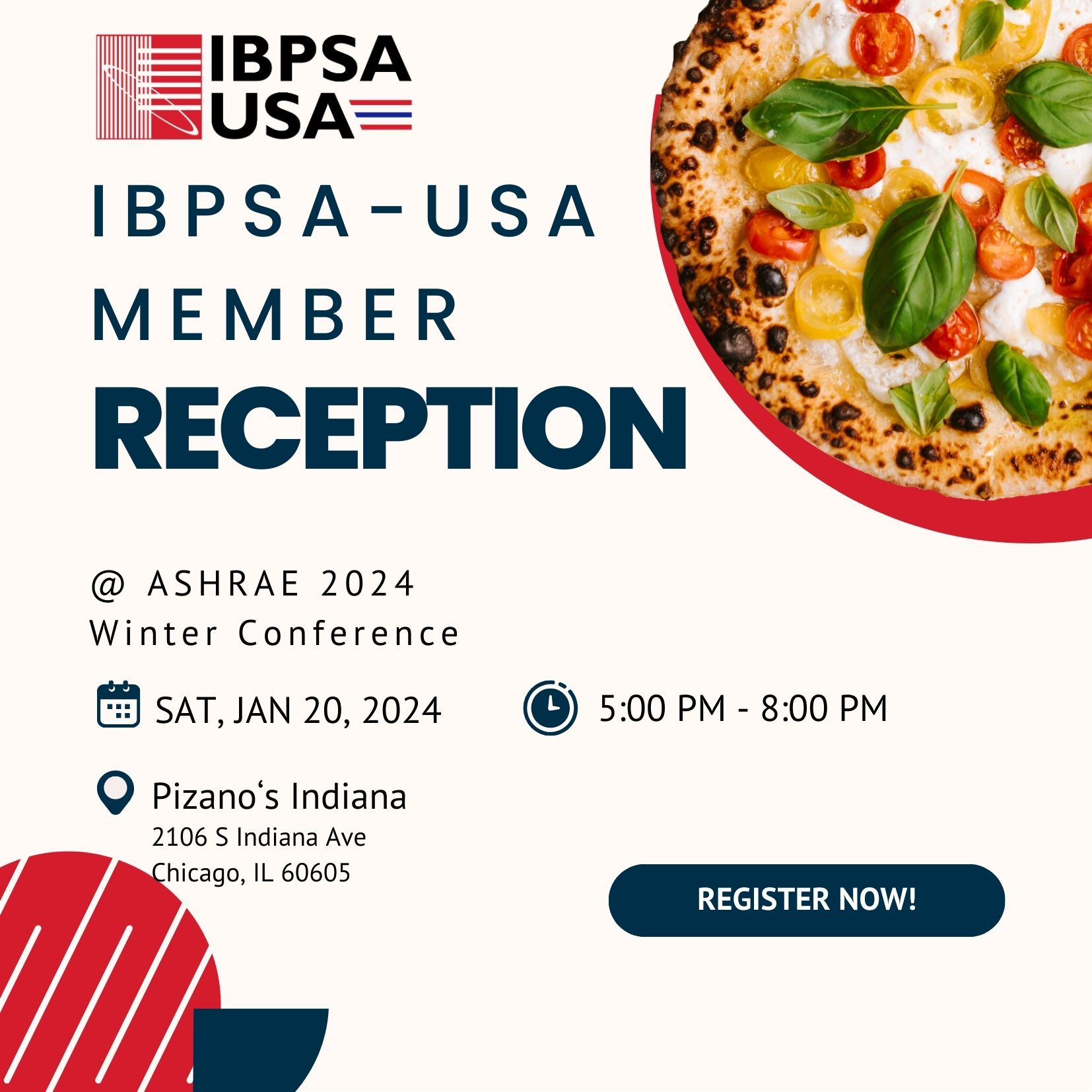 IBPSA-USA Member Reception @ ASHRAE 2024 Conference
We're

back

for

another

IBPSA-USA

Members

Reception!

Join

us

and

come

talk

about

all-things

building

simulation!
IBPSA-USA is excited to host a member reception at the ASHRAE 2024 Conference in Chicago, IL. Come say hi to your fellow IBPSA-USA members, catch up on the latest and greatest, and enjoy some fabulous company. Drinks and appetizers will be provided.
Who: Current and prospective IBPSA-USA members, all those involved in the building performance simulation community — all are welcome!

When: Saturday, January 20, 2024 at 5 – 8 PM Central

Where: Pizano's Indiana (2106 S Indiana Ave Chicago, IL 60605) – 5-minute walk from the main conference hotel
We hope to see you there!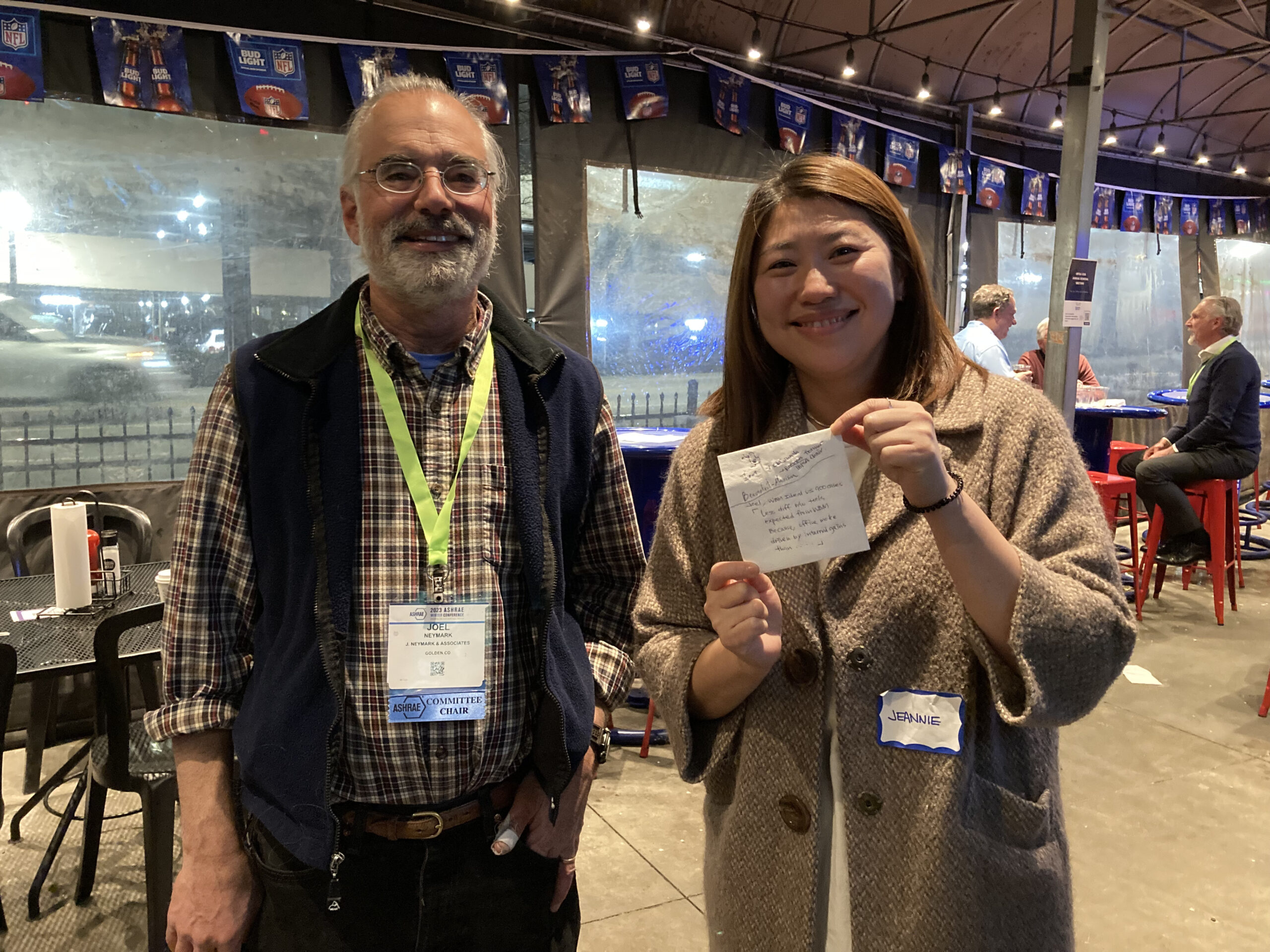 Support Student Attendance
If you are interested in supporting student attendance at this event, please note that a Student Ticket Fund option has been set-up on the Eventbrite registration page. You will have an option to donate any amount (partial or full cost of a ticket) that will then matched with a student. You may also reach out to Christine Do, Executive Director, at christine@ibpsa.us, to sponsor more students at large. Donations can be made anonymously or you can also have the opportunity to be recognized at the reception.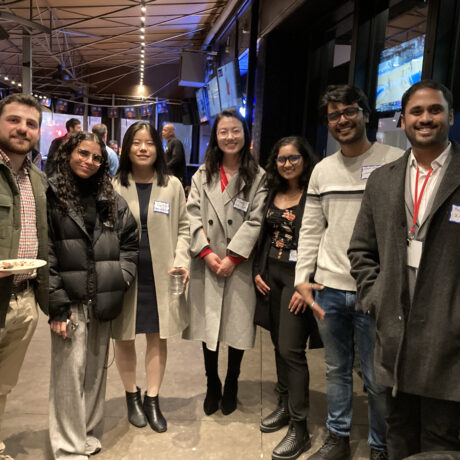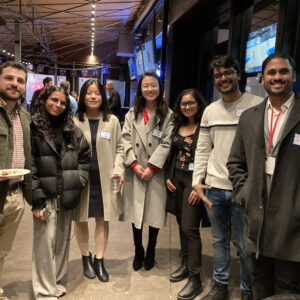 Are You a Student?
Student tickets are available on a first-come, first-serve basis. Please see the Eventbrite registration page for more information. We will see you there!