HackSimBuild is a 24-hour hackathon where participants (you) develop and test creative new approaches to building performance simulation. This event will bring together modelers, programmers, students, academics, designers, and engineers of all types to collaborate in a design sprint. At the end of this fun and immersive event, we will award prizes to the teams with the most original, innovative, and market-ready tools, metrics, ideas, or other hacks they present to our industry-leading panel of jurors.


HackSimBuild invites you to network and form teams to address challenges like these:
Create a new metric we should use in building design including why it is important and how to calculate it
Demonstrate a building science concept to someone without an architecture, engineering, or construction background
Diagnose a cause of the performance gap between a building energy model and a real building
Make quality of life improvement in the practice of building performance simulation.
The challenges are open-ended, spanning the intersection of buildings and simulation. Solutions can involve any combination of hardware, software, graphics, or processes.
Contents:
Event Program
Hackathon Schedule
Attendees
Prizes
Your Judges
Judging Criteria
Venue
Registration
Event Program:
We encourage teams that integrate students, building analysts, designers, architects, engineers, programmers, and other participants. Registrants may form teams in advance or at the event.  Teams may include up to 6 people.  Teams will be responsible for defining the details of the challenge they would like to address.
The teams may use any software or a combination of software to complete their projects. Open-source projects are highly encouraged!
Software and building simulation experts will be on hand to help teams realize their idea.
Teams will include attendees of the 2022 Building Performance Analysis Conference and SimBuild (BPACS) and be judged by a panel of industry experts who will select the winners.
Hackathon Schedule:

| | | |
| --- | --- | --- |
|   | Time (CDT) | Activity |
| Day 1 (9/16) | 2:00 PM | Registration Opens/Networking |
|   | 3:00 PM | Introductions |
|   | 3:30 PM | Lighting round / Team formation |
|   | 4:00 PM | Hacking begins |
|   | 5:00 PM | Sponsor Presentation/Workshops |
|   | 7:00 PM | Dinner/Sponsor Presentations |
|   | 9:00 PM | Encourage people to take a break |
|   |   |   |
| Day 2 (9/17) | 8:00 AM | Breakfast |
|   | 10:00 AM | Sponsor Presentation/Workshops |
|   | 12:00 PM | Lunch/Sponsor Presentation |
|   | 2:00 PM | Sponsor Presentation/Workshops |
|   | 4:00 PM | Hands down |
|   | 4:15 PM | Team Presentations begin |
|   | 5:00 PM | Judges discuss winners |
|   | 5:30 PM | Winners announced/Closing Speech |
|   | 6:00 PM | Close out |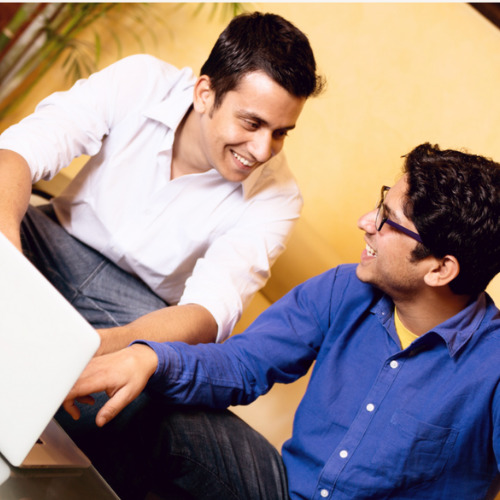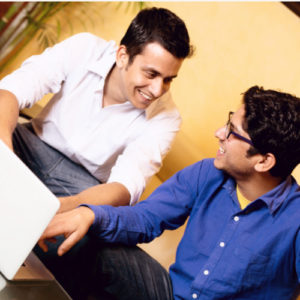 Attendees:
This event caters to anyone with an interest in improving the practice of building performance simulation, including IBPSA members. The event is of particular interest for students, post docs, early career researchers, scientists, practitioners, and subject matter experts. We welcome all skill levels to participate.
Attendees will meet with industry leaders, software developers, and seasoned practitioners for workshops and mentorship. HackSimBuild mentors include:
Mostapha Roudsari (Ladybug Tools)
Chris Mackey (Ladybug Tools)
Andy Berres (ORNL data scientist)
Aaron Boranian (Big Ladder software)
Matthew Dahlhausen (NREL engineer)
Nathaniel Jones (Arup)
We also seek industry leaders, software developers, and seasoned practitioners to interact with and mentor our teams of hackers.
Prizes:
Best Overall Hack
Awarded to the most innovative and well-executed project with the biggest "wow" factor.
Best Simulation Practice Improvement
Awarded to the project that will significantly help many simulation professionals in their daily practice.
Most Creative Demonstration
Awarded to the team that best communicates their project.  This could be visualizations or demonstrations from their project or the quality and creativity of the final presentation.
Judging Criteria:
Creativity and Innovation (25%)
How innovative and groundbreaking is the idea?  Is it something that we could see changing the BEM industry?
Execution (25%)
How well implemented is the hack? How difficult was the technical problem that the team solved? Did you find a new use for, or leverage, an existing piece of technology? 
Teamwork & Collaboration (20%)
How diverse is the team across professional disciplines, skill sets, and organizations?
Open-source (20%)
Is the project on GitHub/Bitbucket? Is it open-source? Is it well-documented with examples?  Did you build upon other open-source software?
Learning (10%)
Did team members challenge themselves to learn something new? Which technologies/APIs/products/methods did you use that you didn't know before
Venue:
See below for more details on the event location including directions and public transportation options. 
Sign up here to get notifications about registration and Hackathon updates.