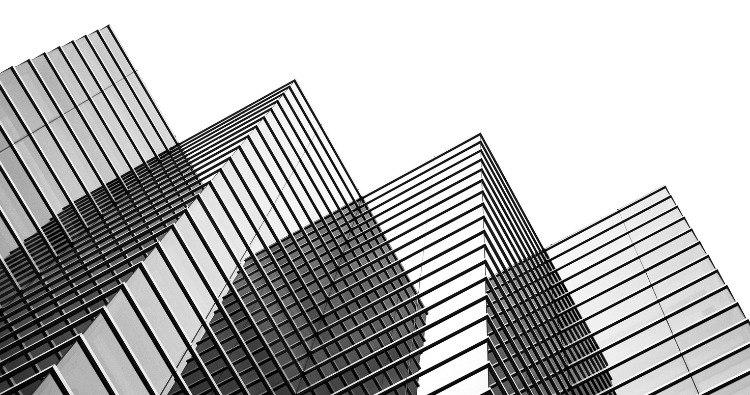 Help shape the future of building simulation...
Get involved and make a difference by serving on one of our committees, where you can collaborate with like-minded members to drive initiatives and shape the direction of IBPSA-USA. Your participation in committee work is a great way to deepen your connections and impact the building simulation community.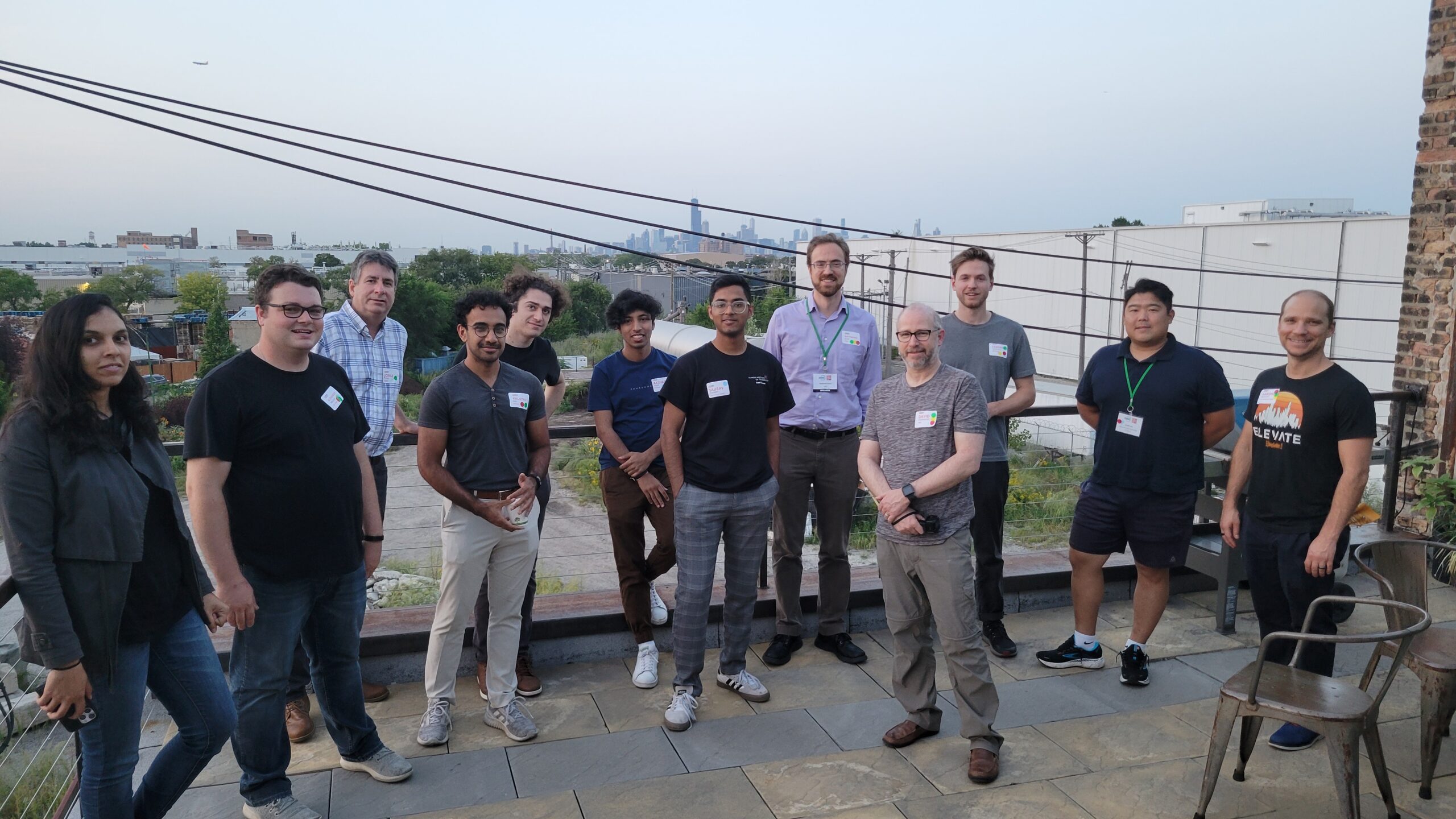 Connect with peers and experts alike...
Our organization provides opportunities to network and connect with experts in building simulation, allowing you to expand your knowledge, build professional relationships, and advance your career. With a diverse community of professionals, you'll have access to a wealth of experience, perspectives, and resources to help you reach your goals.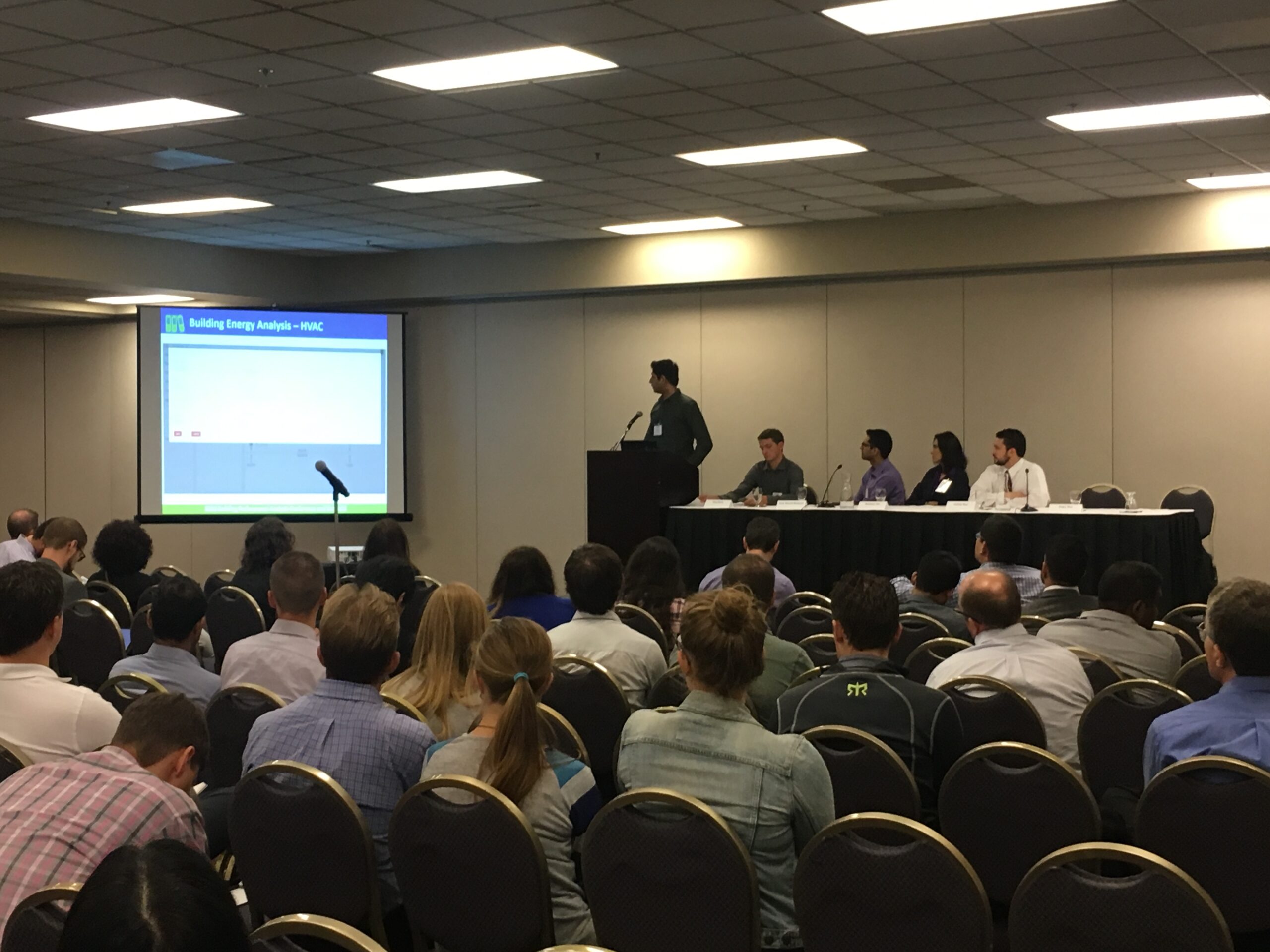 Become a member today! 
You will enjoy a range of exclusive benefits designed to support your professional development and advance your career in the field. Whether you're looking to stay ahead of the curve, expand your skill set, or simply network with others in the field, our membership benefits have you covered.
Thank you to our Sponsors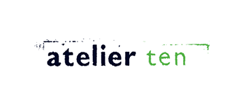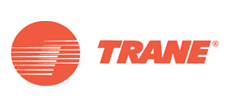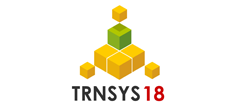 As the United States regional affiliate of the International Building Performance Simulation Association, IBPSA-USA is a unique organization dedicated to advancing and promoting the science of building simulation in order to improve the design, construction, operation, and maintenance of new and existing buildings in the United States.