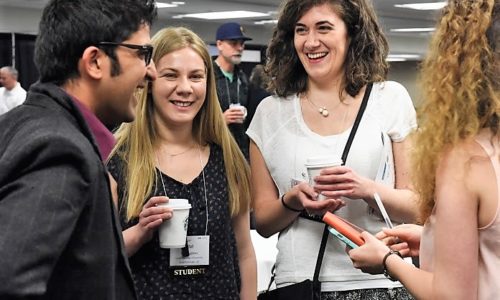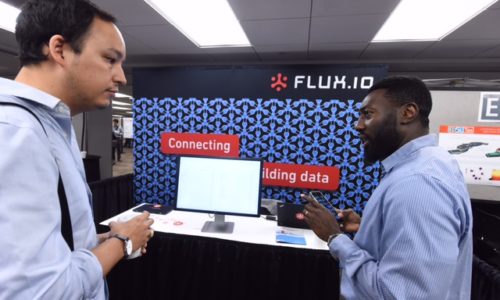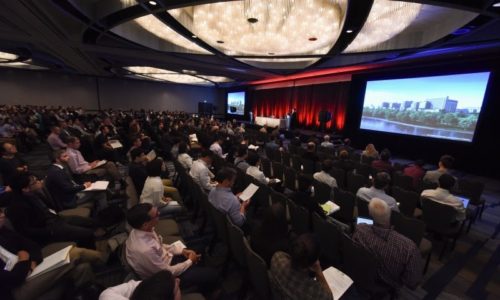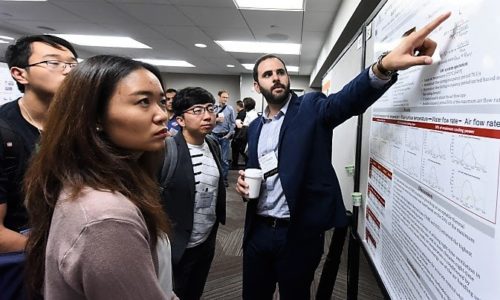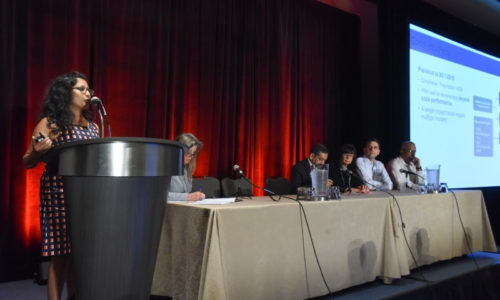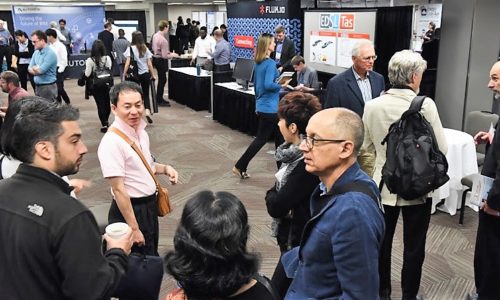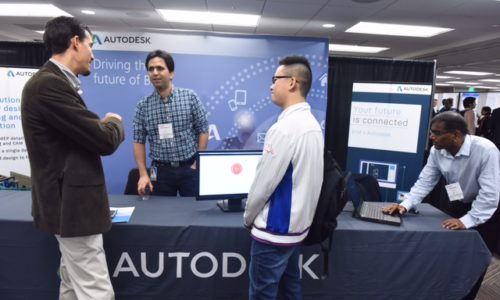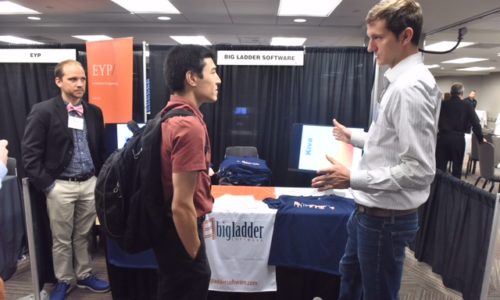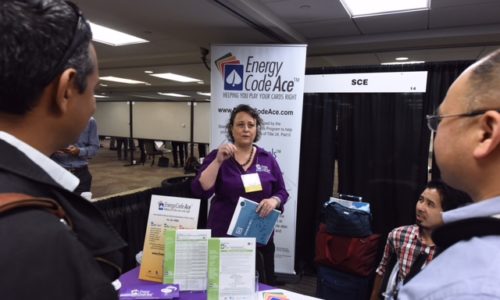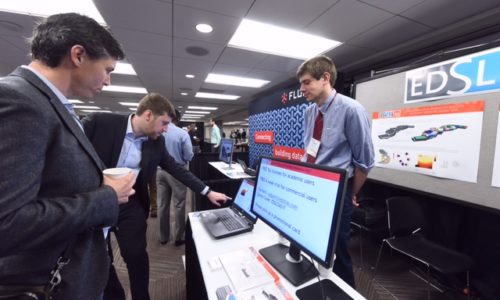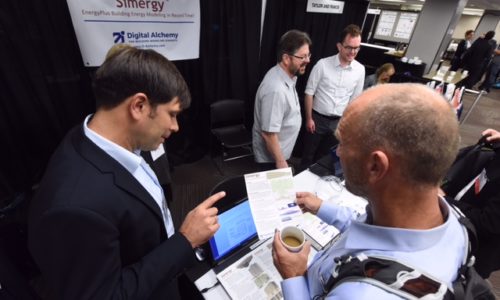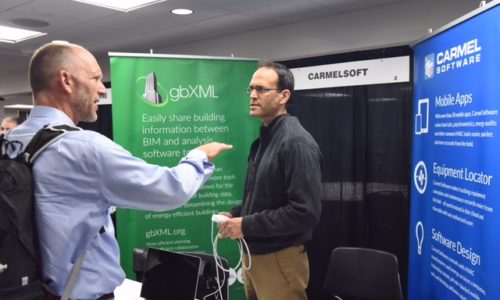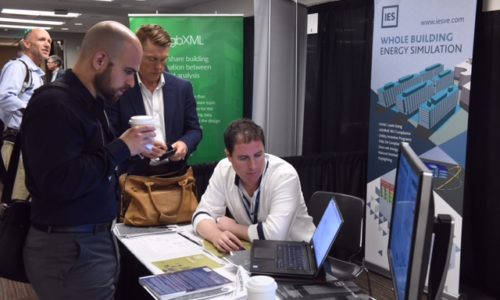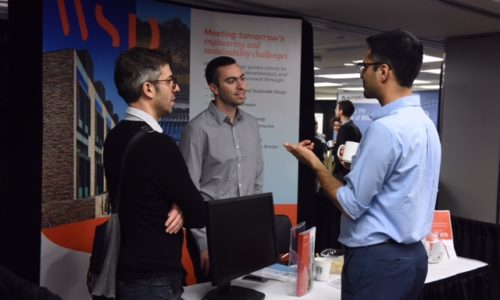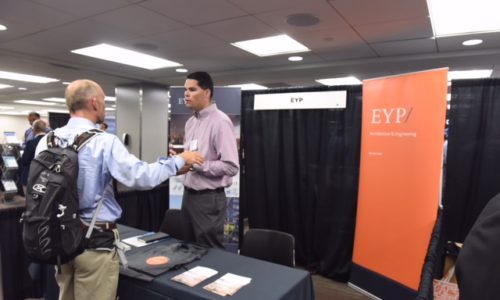 SimBuild Conferences
IBPSA-USA convened the SimBuild conference every other year from 2004 to 2012 as a forum for sharing information through peer-reviewed papers. Since 2014, IBPSA-USA has partnered with ASHRAE to co-host a bi-annual conference that is now called Building Performance Analysis Conference and SimBuild. This joint conference includes peer-reviewed scientific paper presentations, which have always been a feature of Simbuild, with practitioner case studies and seminars on a range of building performance simulation topics. IBPSA-USA appoints a Scientific Committee to solicit and review paper submissions for these conferences. 
Coming Up

SimBuild / BPAC 2022 – Chicago, September 14-16
Past conferences 
Building Simulation Conferences
IBPSA-World's Building Simulation conference is the premier international event in the field of building performance simulation and has been held every other year since 1989. IBPSA-USA hosted Building Simulation 2017 in San Francisco. 
Building Simulation papers online: http://www.ibpsa.org/?page_id=292 
Coming up
Building Simulation 2023, Shanghai, China
Other Conferences
These conferences may be of interest to IBPSA-USA members
| | | |
| --- | --- | --- |
| Conference | Organization |   |
| SimAUD |   | |
| PLEA |   | |
| ACADIA |   | |
| CAADRIA |   | |
| Greenbuild | USGBC | |
| BPAC (odd years) | ASHRAE | |
| ASHRAE Annual & Winter Conferences | ASHRAE | |
| Buildings Conference | ASHRAE | |
| Advanced Building Skins |   | |
| Facade Tectonics | Facade Tectonics Institute | |
| BUILDSYS | ACM | |
| Facade Tectonics World Congress | FTI | |
| Solemma Symposium | Solemma | |
| WELL Conference | WELL | |
| Experiencing Light 2020 |   | |
| American Modelica Conference |   | |
| Summer Study on Energy Efficiency in Buildings | ACEEE / Asilomar Society | |
| Design Modelling Symposium | University of the Arts Berlin, Germany | |