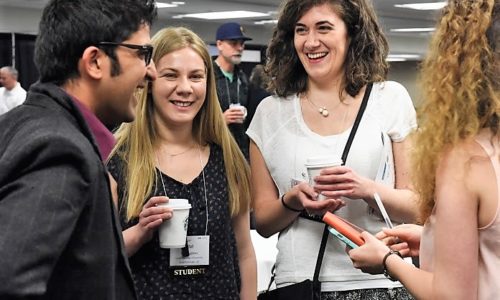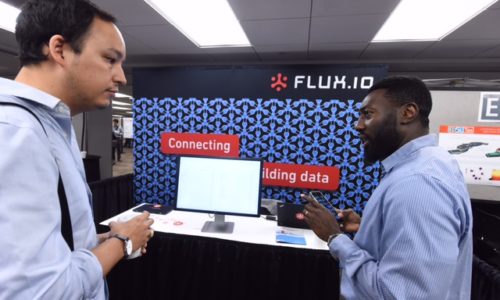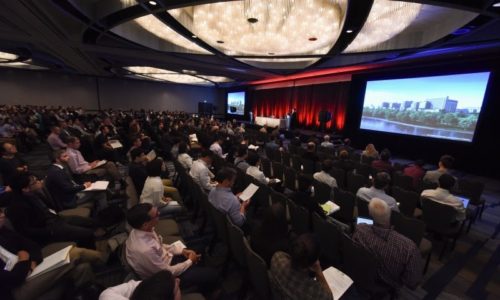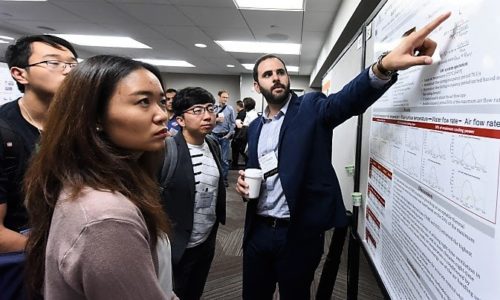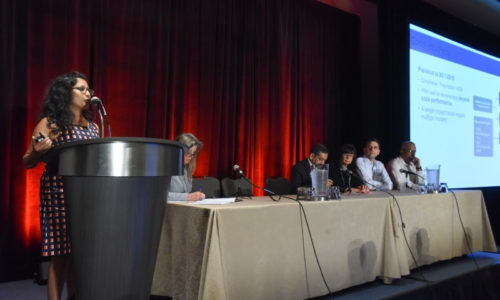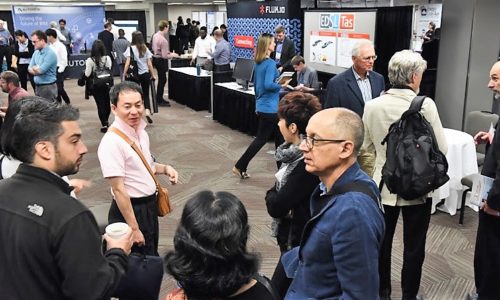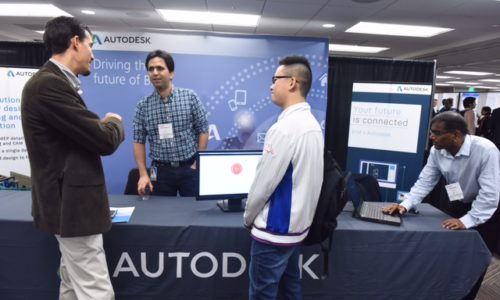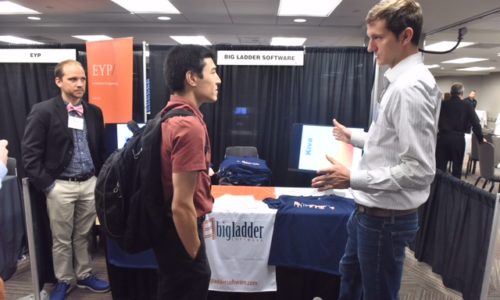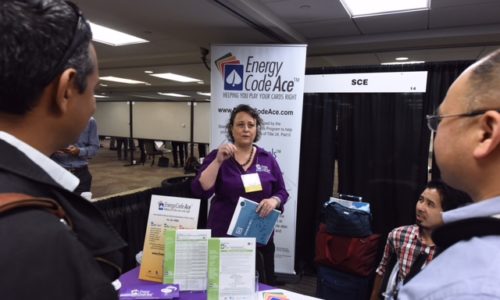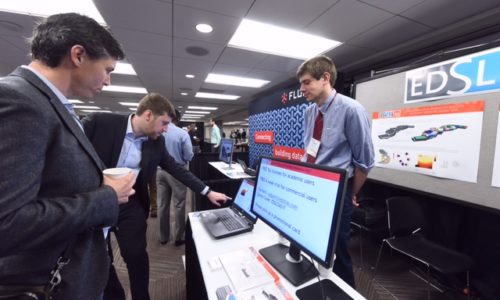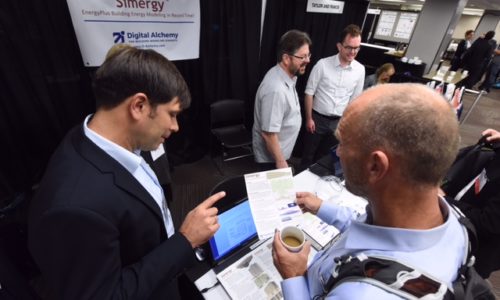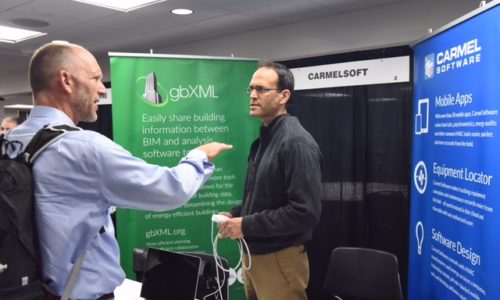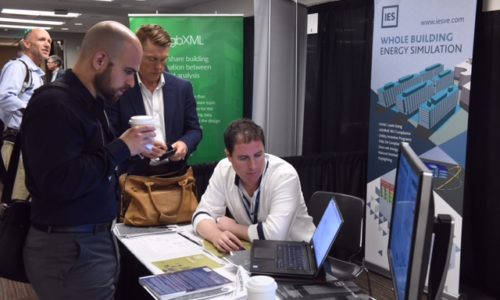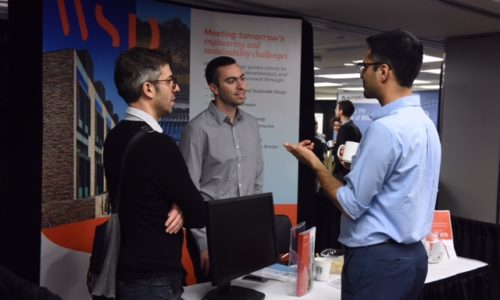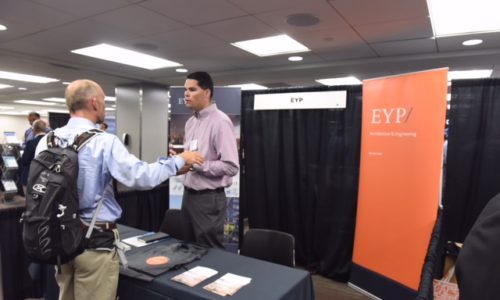 IBPSA-USA SimBuild
SimBuild is the premier US venue for sharing cutting edge research in building performance simulation. The conference features peer-reviewed scientific paper presentations, practitioner case studies, and seminars on a range of building performance simulation topics. IBPSA-USA convened the SimBuild conference every other year from 2004 to 2012 as a forum for sharing information through peer-reviewed papers. From 2014 to 2022, IBPSA-USA  partnered with ASHRAE to co-host a bi-annual conference called Building Performance Analysis Conference and SimBuild. IBPSA-USA returns to hosting SimBuild as an independent conference in 2024. 
SimBuild Conference Proceedings
Coming up
IBPSA Building Simulation
IBPSA's Building Simulation conference is the premier international event in the field of building performance simulation and has been held every other year since 1989. IBPSA-USA hosted Building Simulation 2017 in San Francisco. 
Coming up
Be sure to check out more upcoming conferences!