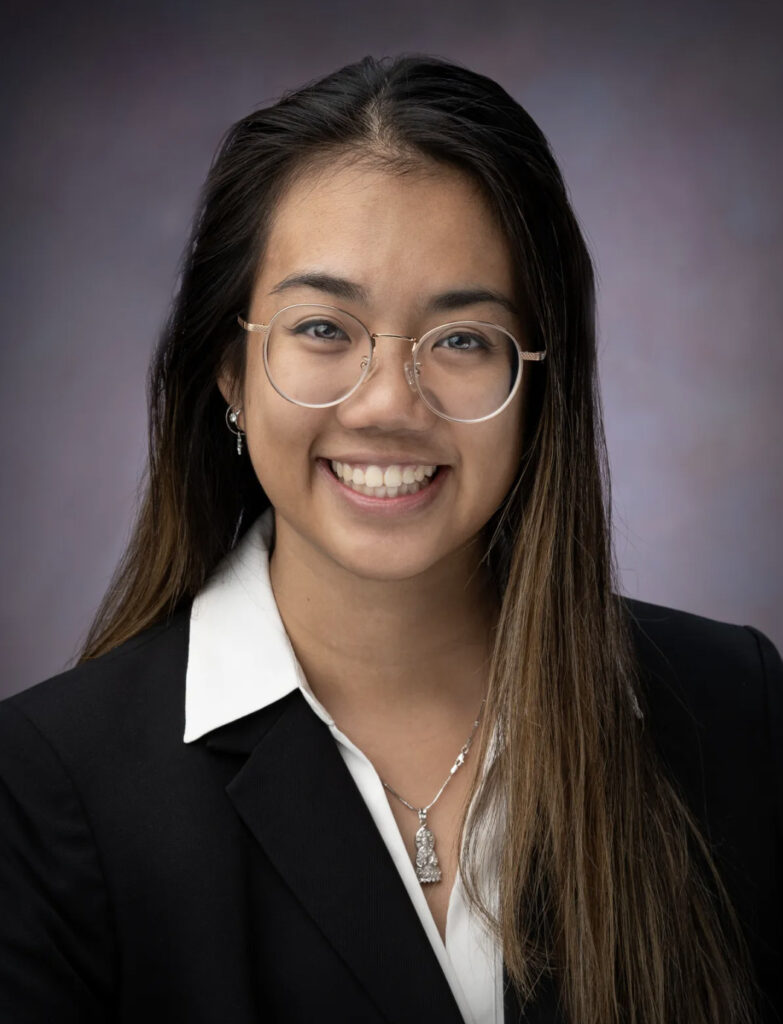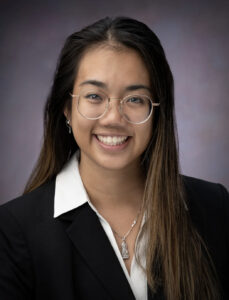 Christine Do
Executive Director
Christine has worked in association management for over 3 years with groups focused on energy efficiency and home energy ratings. For other organizations, she has focused on management including data analytics, quality assurance, standards development, fundraising, and event coordination. Christine is a California native, with degrees from the University of California, San Diego, and Georgetown University. 
Christine can be reached at [email protected]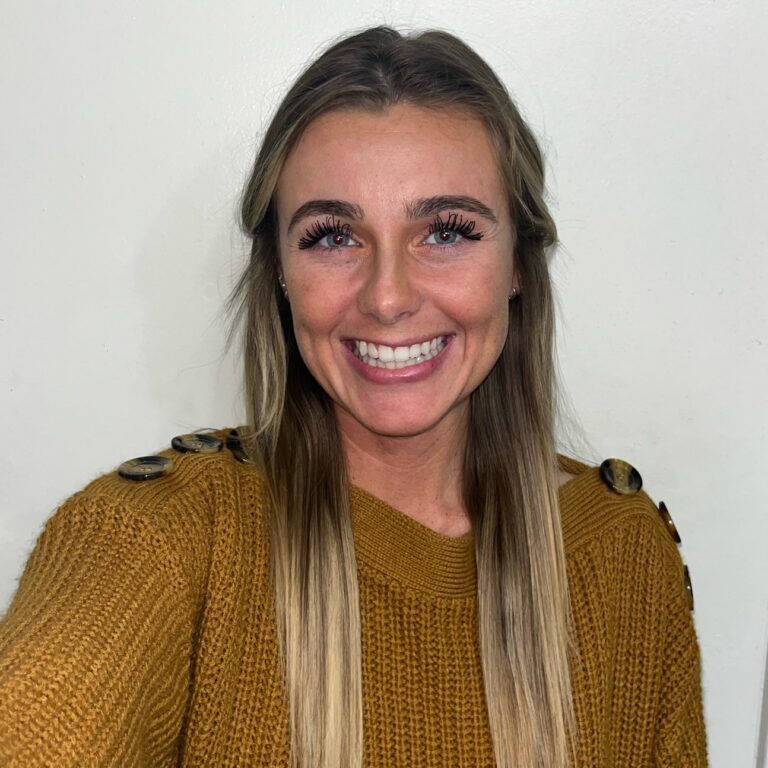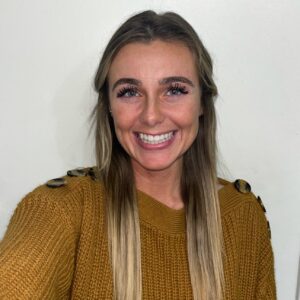 Courtenay Bunner
Administrative Coordinator
Courtenay is a Missouri native and Missouri State University graduate, where she received a bachelor's degree in Psychology and minor in Communications. While getting her degree she worked with several nonprofit organizations including hunger-relief charities, child abuse prevention programs, the cystic fibrosis foundation, and more. She has gained a significant variety of skills including event planning, project management, graphic design, and relationship-building.
Courtenay can be reached at [email protected]