Many cities, states, and countries have set aggressive decarbonization goals in recent years. However, translating high level goals into day-to-day building performance modeling remains a challenge because there is a wide range of methodologies to quantify emissions. The IBPSA-USA Education Committee is hosting a 2-part webinar series on future-looking emission factors with industry experts. Last month's webinar provided an introduction to the different types of future-looking emission factors and their development process (recording link). During this month's webinar, Charles Eley, Dru Crawley, and Randall Higa will discuss current applications both at the state and national level, and the decision process for selecting which factors to implement.
See the presentation slides here.
Thank you to our event sponsor Resource Refocus
Strategic Energy Consulting & Analysis
Resource Refocus provides innovative, technical consulting on energy use in buildings to help building industry stakeholders design and deliver zero net energy, zero carbon, and energy efficiency research, projects, and initiatives.
Presenters: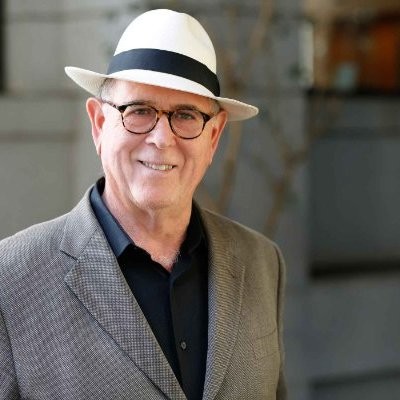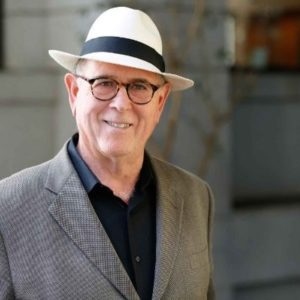 Charles Eley is an architect, mechanical engineer and author with 40 years' experience in energy efficient and sustainable design. His latest book is Design Professionals Guide to Zero Net Energy Buildings (Island Press 2016). During his career, Mr. Eley has made significant contributions to the California energy standards, ASHRAE Standard 90.1, and energy codes in six other countries. He has also developed a number of important technical manuals and publications; served as the founding executive director of the Collaborative for High Performance Schools; developed a number of energy analysis software applications; and has served as energy consultant for a number of landmark green buildings. Mr. Eley currently writes, provides specialized consulting to non-profits, and teaches classes on building energy efficiency and green technologies.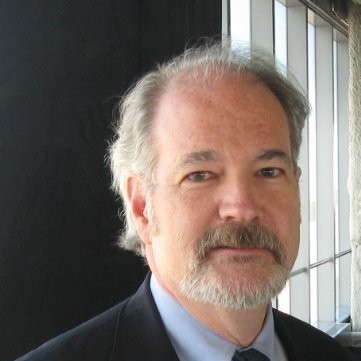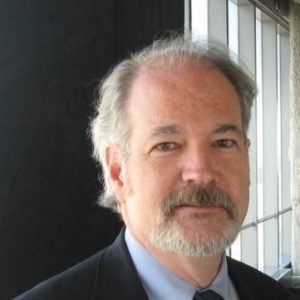 Dr. Dru Crawley is Bentley Fellow and Director, Building Performance Research, thought leader focusing on zero-energy buildings, decarbonization, digital twins, and resilience. Before joining Bentley in 2010, Dr. Crawley developed, launched and managed USDOE's EnergyPlus software.He has more than 40 years of experience in building energy efficiency, renewable energy, and sustainability. A registered architect, he received a PhD in Mechanical Engineering at the University of Strathclyde in Glasgow, Scotland.
Dr. Crawley is an ASHRAE Director at Large, an ASHRAE Fellow and Distinguished Lecturer, an IBPSA Vice President and Director at Large, and has received multiple awards from both. He has published more than 125 papers and articles, testified before the U.S. Congress, lectured at more than 30 universities, and made more than 500 presentations on energy efficiency, sustainability, and renewable energy throughout the world.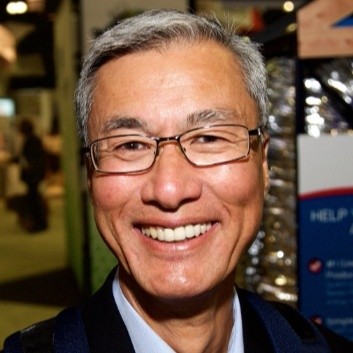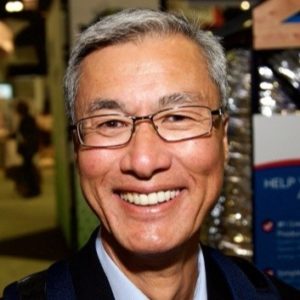 Randall Higa is an internal Consulting Engineer involved with building electrification and codes & standards at Southern California Edison. Randall participates in various building decarbonization strategies and initiatives with ASHRAE, the California Energy Commission, and the California Air Resources Board. Prior work includes time at Sempra Energy managing various regulatory proceedings and energy efficiency programs. He began his engineering and architectural career at CTG Engineers and Albert C. Martin and Associates. Randall graduated from UCLA, where he studied mechanical engineering and thermal sciences. Randall is a licensed mechanical engineer in California and Arizona.