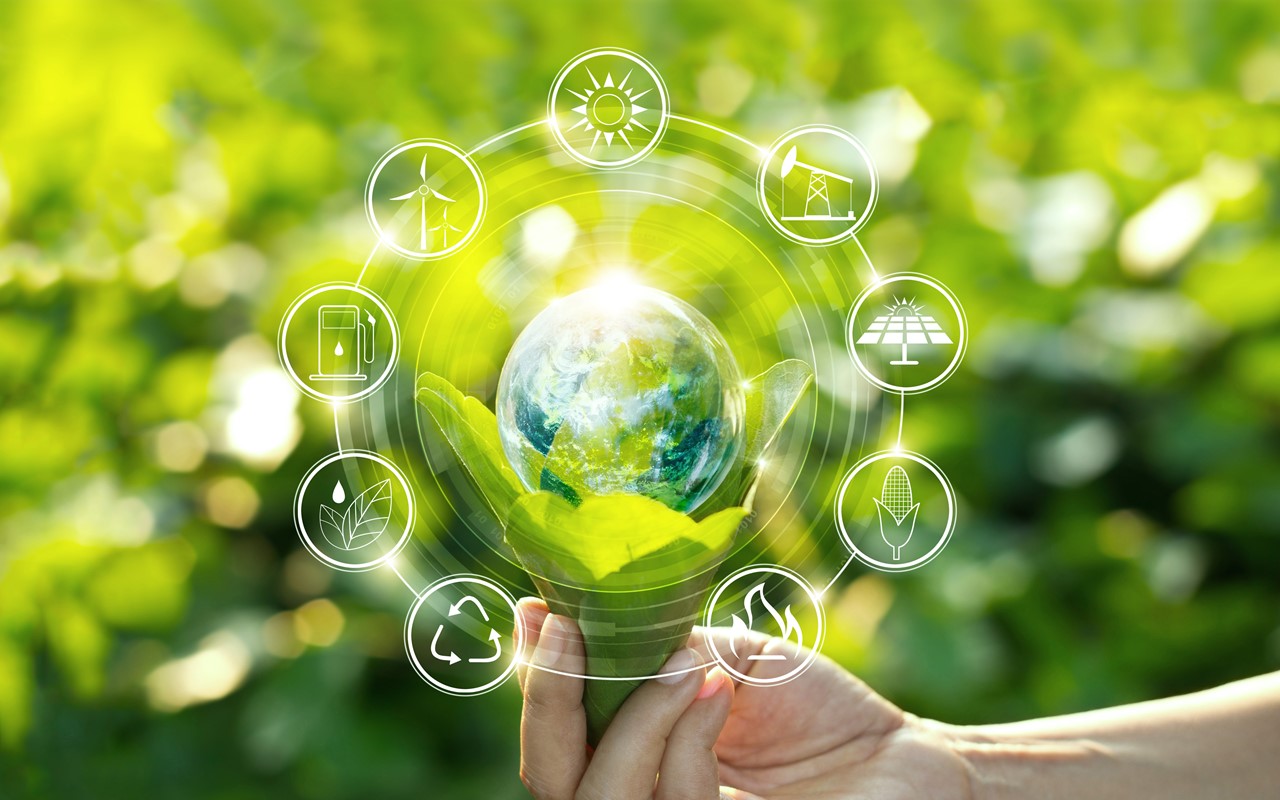 Embodied and Operational Carbon: Decarbonization in Current and Future Building Design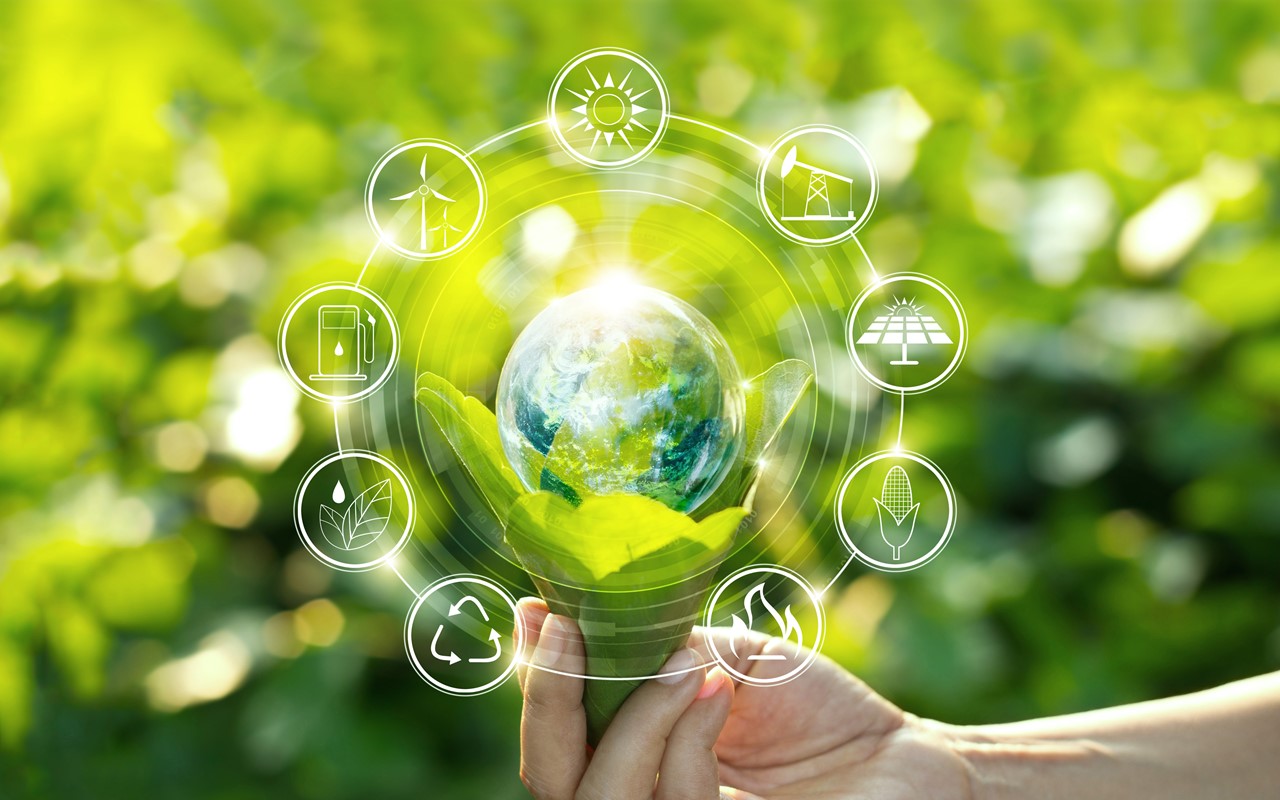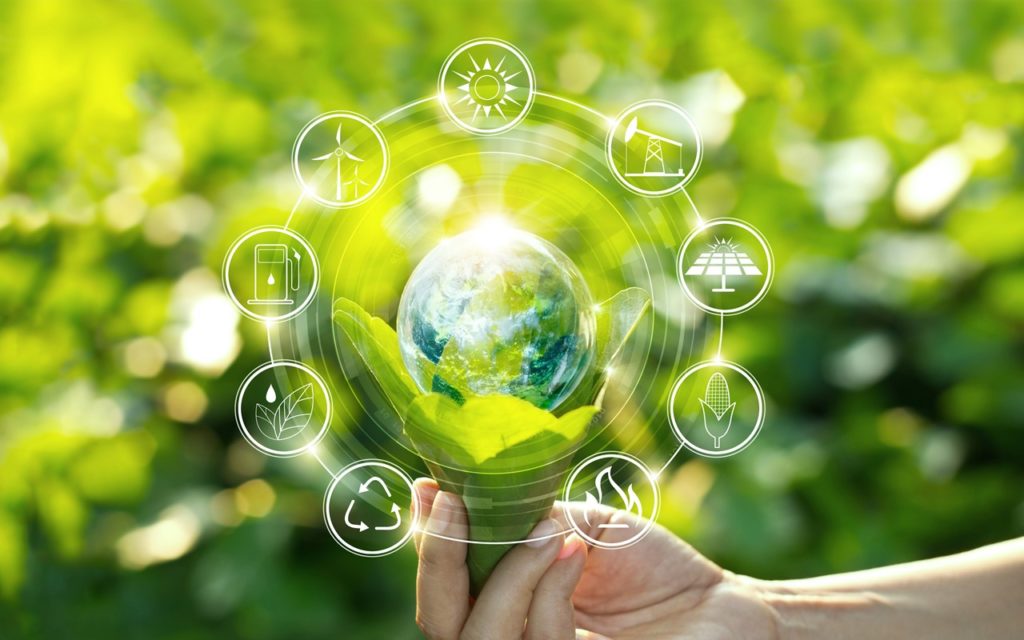 Reducing carbon or decarbonization in building design has become critical effort in tackling climate change and improving our environment. While the previous effort has been focusing on operational carbon or reducing energy usage, designing to the whole life carbon design including embodied carbon should be the current practice now.
The presentation and panel discussion will discuss the whole life carbon design in building design especially in embodied carbon and its coupling to the operational carbon. Three different speakers with different backgrounds will discuss how we should implement the whole life carbon design in the building.
The implementation whole life carbon design shall include not only new buildings but also existing buildings. The existing buildings or renovation projects often have more advantages reducing embodied carbon and their operational carbon can be improved with proper design strategies. The speaker will share his experience and his rule of thumbs on how to reduce embodied energy in existing buildings and how to implement the whole life carbon design in architecture practices.
While in new buildings, high rise and tall buildings can be considered as the most difficult projects to achieve low carbon design with limited amount of roof to offset operational carbon. The second speaker will explain how to optimize the whole life carbon design in operational and embodied carbon. Urban Sequoia as a pathway to reduce the whole life carbon design in tall buildings will be presented. MEP and refrigerant impacts in carbon design will also be discussed.
In designing the whole life carbon design, we often rely on simulation tools to calculate operational carbon, using energy modeling tools, and embodied carbon. In the operational carbon, the process of modeling, data, and the result of modeling has been well-accepted. However, in embodied carbon, the process and data are relatively new. The third speaker will discuss data quality and reliability in an embodied carbon calculation tool. He will also discuss how we should interpret the results and their limitations.
Larry Stain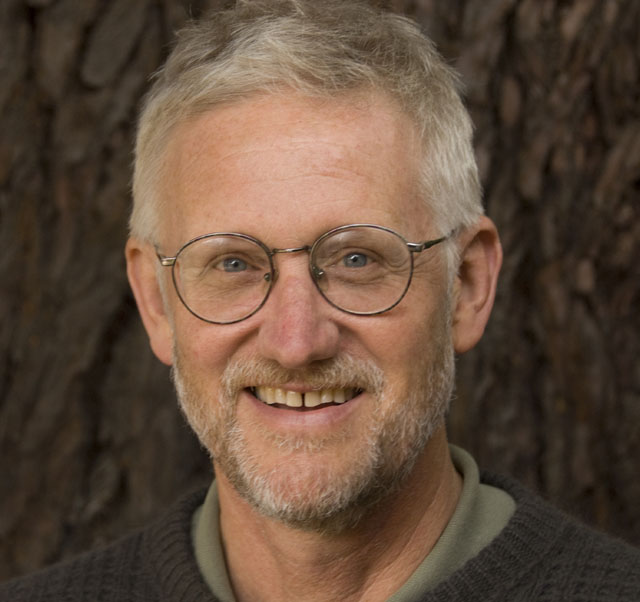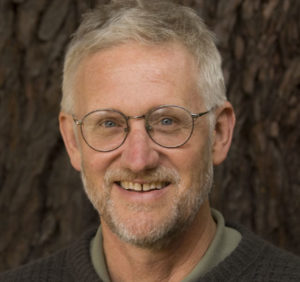 Larry has 40+ year background in sustainable design and studied ecological systems at Evergreen State College and the Farallones Institute. He wrote a Guideline Specification for Green Materials, which became part of Building Green's GreenSpec Directory. He has spoken on materials and sustainability at conferences throughout the country, is a past board member of the
Northern California Chapter of the USGBC, and currently serves on the boards of the Ecological Building Network and the Carbon Leadership Forum. For the past seven years Larry has focused on reducing the total carbon footprint of our buildings
---
Eddy Santosa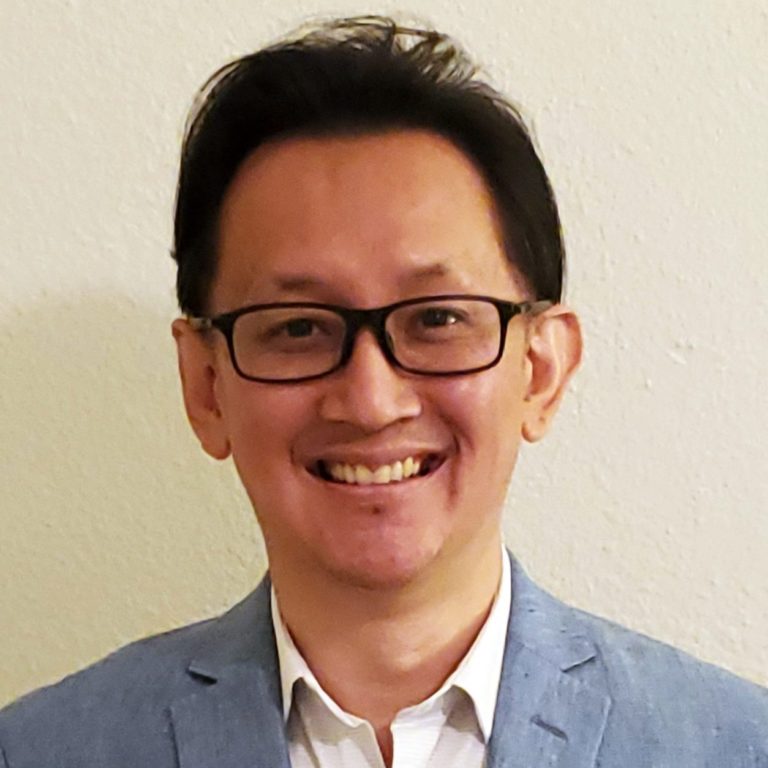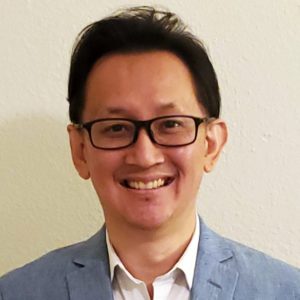 Eddy has more than 20 years of experience in sustainable design and architecture/ building industry. His works range from developing master plan and conceptual design strategies for net zero projects to providing LEED project management and energy calculations for LEED certifications. He previously served a LEED EA Technical Advisory Group for National USGBC and was involved in developing LEED V4.1. He currently IBPSA board director, LEED Pro Reviewer and ASHRAE SPC 209 member.


---
Luke Leung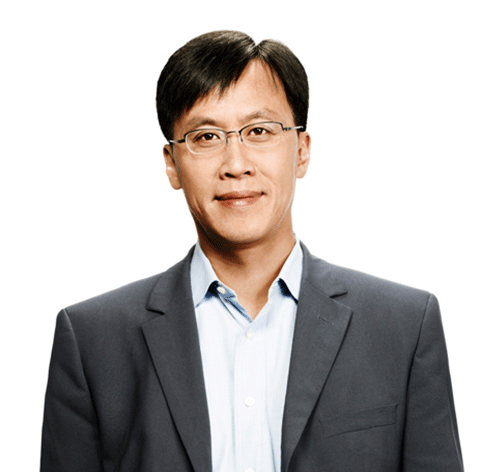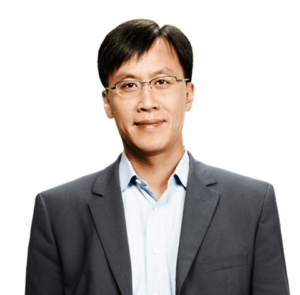 Luke is a LEED Fellow; ASHRAE Fellow; ASHRAE Epidemic Task Force Commercial Team Leader; ASHRAE Task Force for Building Decarbonization Embodied Carbon/LCA work group leader; Carbon Leadership Forum MEP 2040 founding Chairman; City of Chicago Decarbonization Task Force; AIA COVID-19 Task Force, BOMA Toronto Health Committee Co-Chair; Chair of ASHRAE "Environmental Health Committee"; ASHRAE Distinguished Lecturer; Former Chair of ASHRAE TC 9.12 on Tall Buildings; Former Board of Directors for USGBC, Illinois; Industry Advisory Board for IN2 start-up incubator program with US National Renewable Energy Laboratory. He is the wide firm Director of the Sustainability Engineering Studio for Skidmore, Owings and Merrill LLP. His work includes Burj Khalifa, the current world's tallest building, and other four of the top 20 tallest buildings in the world.