The IBPSA-USA Wisconsin Chapter welcomes the City of Madison Sustainability & Resiliency Manager, Dr. Jessica Price, to present on the Building Energy Savings Program for the City of Madison. Cities across Wisconsin are playing an increasingly important role in addressing the climate crisis. The City of Madison has set the ambitious goal of reaching 100% renewable energy and net zero carbon emissions for city operations by 2030 and community-wide by 2050. This means we need to move quickly to reduce greenhouse gas emissions across all sectors. Currently, buildings are responsible for nearly half of our greenhouse gas emissions, making them an important part of the solution. Come learn about how the City of Madison is creating policies and programs to improve the energy efficiency of our building stock. Examples include a new Building Energy Savings Program that is aimed at helping commercial building owners identify opportunities to increase energy efficiency and save money and a pilot project to bring renewable energy and efficiency upgrades to naturally occurring affordable housing. Questions, suggestions, and collaboration in this space are always welcomed.
Presented by: IBPSA-USA's Wisconsin Chapter featuring Dr. Jessica Price (Sustainability and Resilience Manager for the City of Madison).
Date: Sep 22, 2022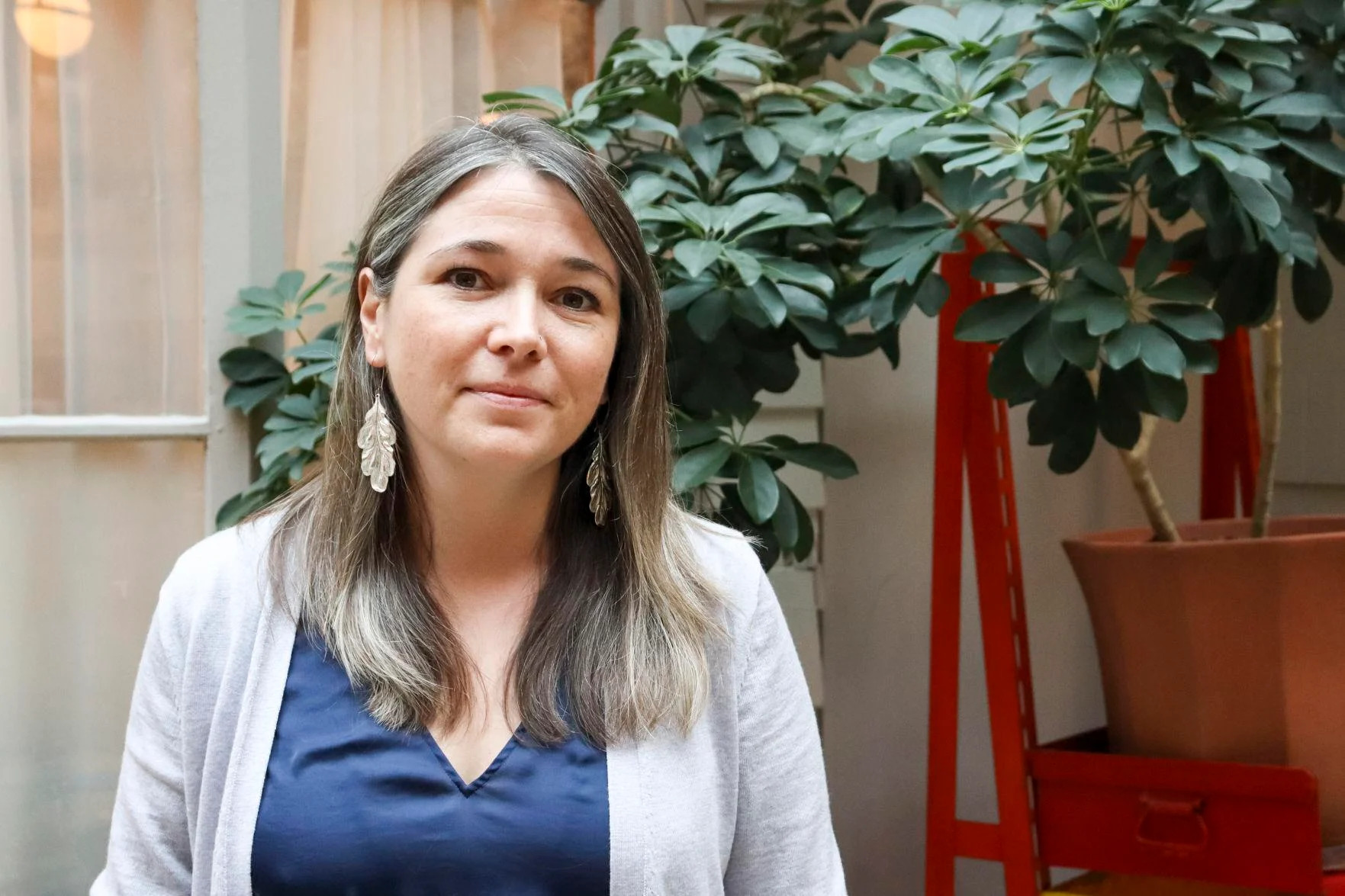 Dr. Jessica Price
Dr. Jessica Price is the Sustainability and Resilience Manager for the City of Madison, where she works to develop and implement policies, programs, and strategies that advance climate resilience, sustainability, and environmental justice. Top priorities include climate action to meet Madison's ambitious climate and energy goals; investments in equitable, low-carbon transportation and city fleet vehicles; and improving the energy efficiency of affordable housing and commercial buildings through programs and policy initiatives. Prior to joining the Mayor's Office, Jessica served as Renewable Energy Strategy Lead for the Nature Conservancy in New York. Jessica has a Ph.D. in Landscape Ecology and an MS in Conservation Biology from the University of Wisconsin-Madison, where she was a National Science Foundation Integrative Graduate Education and Research Fellow and a Doris Duke Conservation Fellow.