Rooftop units (RTUs) are the most common commercial building HVAC system. Decarbonizing commercial buildings requires replacing RTU gas heating elements with heat pumps. This webinar will cover heat pump RTU modeling including capacity derating, backups, and defrost cycles. The webinar will also share ComStock results showing the energy and emissions impacts of mass heat pump RTU adoption.
Presented by: IBPSA-USA's Education Committee featuring Christopher CaraDonna (National Renewable Energy Laboratory)
Date: June 8, 2023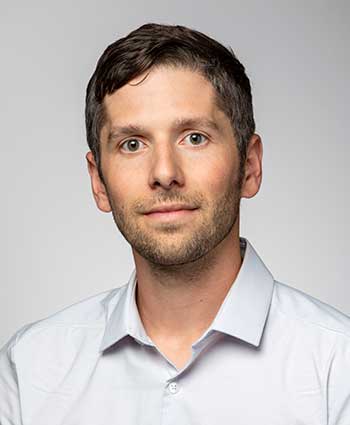 Christopher CaraDonna
Chris joined the Commercial Buildings Research Group at NREL in 2019 as a research engineer. He specializes in building simulation and energy modeling. Chris's current work focuses on the use of energy modeling to develop a data set of end-use load profiles representing all major end uses, building types, and climate regions in the U.S. building stock in order to understand the time-sensitive value of energy efficiency and demand response. Prior to joining NREL, Chris worked as an energy consultant on projects across the United States and internationally where he performed whole-building energy modeling studies for LEED, code compliance, tool development research, and several utility-sponsored energy-efficiency incentive programs..