Can you hack it? These teams did! Please join us for the next IBPSA Mixa where the 2022 Hackathon Teams will present their projects followed by Q&A. Afterwards we'll have time to socialize, so please come with a virtual background with your latest work project to start the conversation!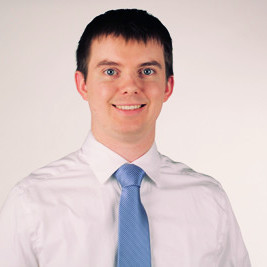 Alex Chapin
Alex Chapin is a Software Engineer at the National Renewable Energy Laboratory (NREL). With a bachelor's degree in Civil Engineering and a master's degree in Mechanical Engineering, he has experience as an energy engineer focused on energy efficiency and sustainability in buildings. Starting in Spring of 2022, he switched focus to developing software for the commercial building industry. Alex will be presenting the Hackathon project, Python Surrogate Model Tool.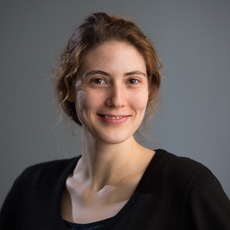 Anna Morton
Anna Morton is a licensed professional engineer who shepherds sustainable design at dbHMS. As a Building Performance Specialist, Anna works with project teams to ask the right questions and generate creative solutions. Her diverse experience enables her to think holistically, identifying the most effective systems given the project context. She also has experience with web-based programing and data analytics. Anna will be presenting the Hackathon project, Electrification Optimizer.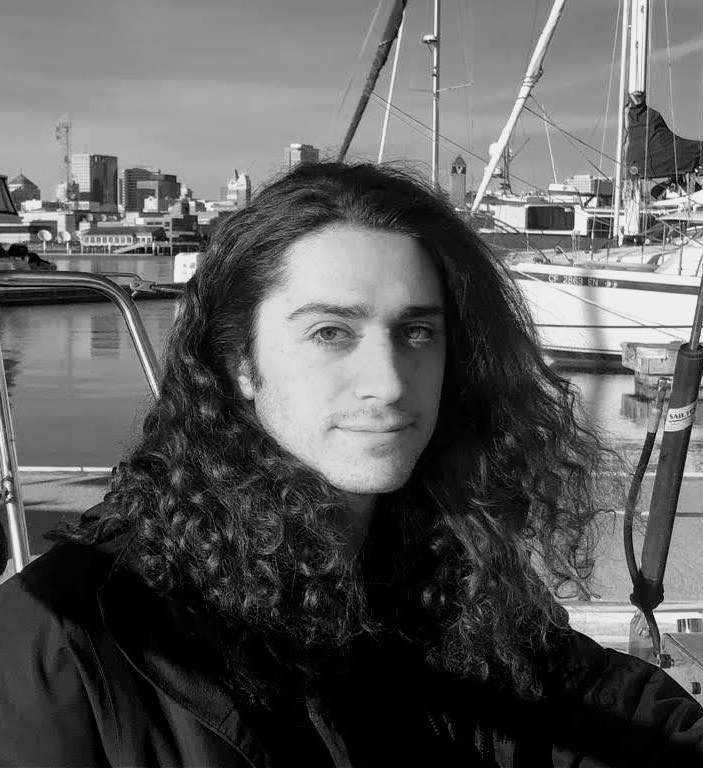 Matteo Calafiura-Soleri
Matteo Calafiura-Soleri is an architecture student at Illinois Institute of Technology and currently serves as Chair for the AIAS Computational Design Lab. Matteo will be presenting the Hackathon project, SimuMo: Immersive model visualization for building simulation data.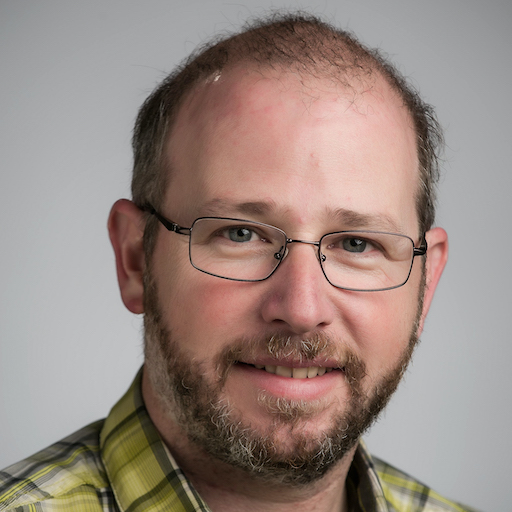 David Goldwasser
David Goldwasser has been a researcher and software engineer for the National Renewable Energy Laboratory's Buildings and Thermal Sciences Center, Commercial Buildings Research Group, since 2010. Roles include feature and code development for the OpenStudio SDK, OpenStudio Measures, testing, documentation, support, and outreach. Recent work has focused on the development of zero energy design guides, model articulation tools to support analysis of neighborhood and district scale modeling, and advanced building construction research. David will be presenting on Hackathon projects Openstudio measure for Thermal resilience and others where Team Leads cannot attend the event.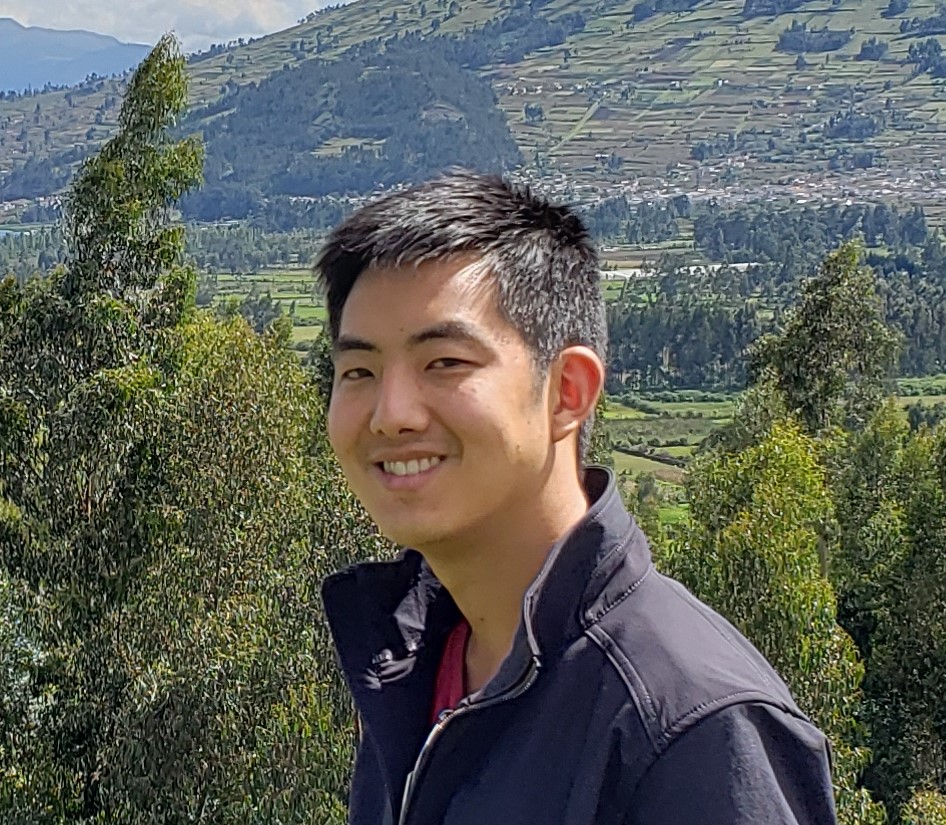 Ken Takahashi
Ken Takahashi is a PhD student at the University of Tokyo researching optimization of building energy systems using machine learning algorithms. Ken was a former Building Performance Engineer at Integral Group with expertise in building energy simulations with experience working on multiple Net Zero Energy building designs and LEED projects.