Boston University's new Center for Computing and Data Science is opening this month. The new 345,000 square foot, 19 story academic center and technology incubator is all-electric and will operate at net zero carbon.
In this month's IBPSA Boston-USA's session you'll hear from members of the design team who will discuss the various ways building simulation were used to help this remarkable building meet BU's aggressive goals.
Presented by: IBPSA-USA's Boston Chapter featuring Erik Olsen (Transsolar Klima Engineering), Anthony Hardman (The Green Engineer, Inc.) and John Kastrinos (Haley & Aldrich.
Date: Dec 05, 2022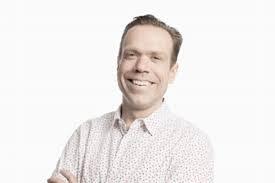 Erik Olsen
Managing Partner, Transsolar Klima Engineering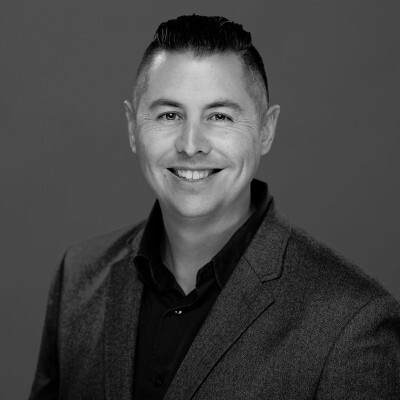 Anthony Hardman
Senior Building Performance Analyst, The Green Engineer, Inc.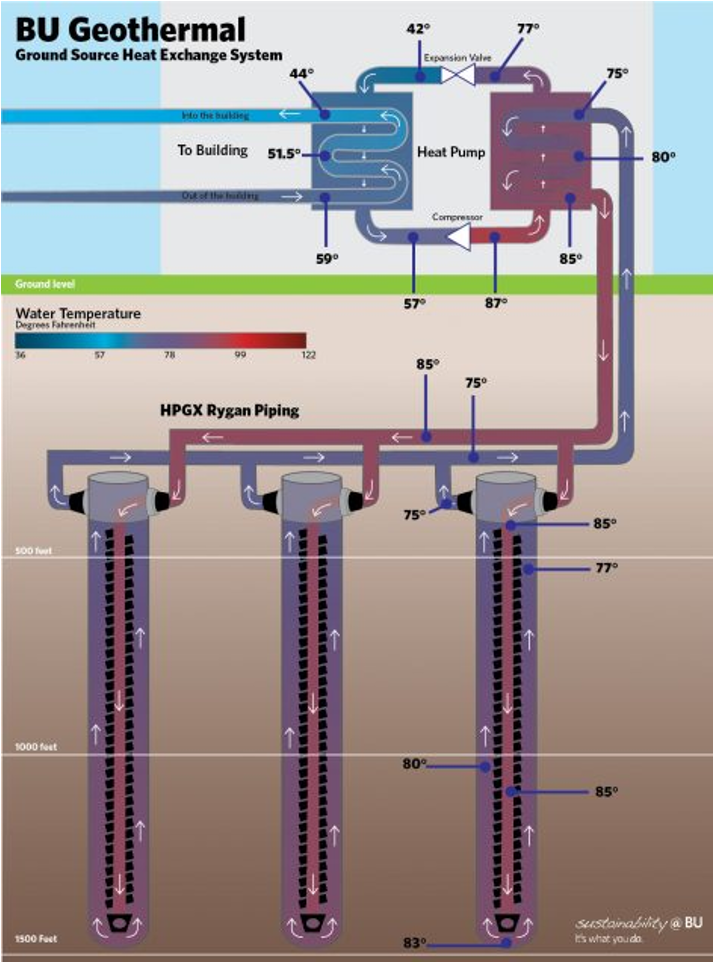 John Kastrinos
PG, Senior Project Manager, Haley & Aldrich