Whole-building energy simulation has become more common over the last two decades, but it's not necessarily having a big impact on design decisions. Many design decisions are made during the early phases of a project with regards to passive strategies or envelope and system selection. Performance analysis is crucial during those phases. But is it done on all the projects? What are the challenges faced by the design teams and how do they overcome them? Dan Stine, Melissa Kelly and Brett Horin discuss these challenges and their process to ensure performance analysis helps with the design decisions.
Presented by: IBPSA-USA's Education Committee featuring Dan Stine (Lake|Flato), Melissa Kelly (Gensler), and Brett Horin (CannonDesign)
Date: Jan 18, 2023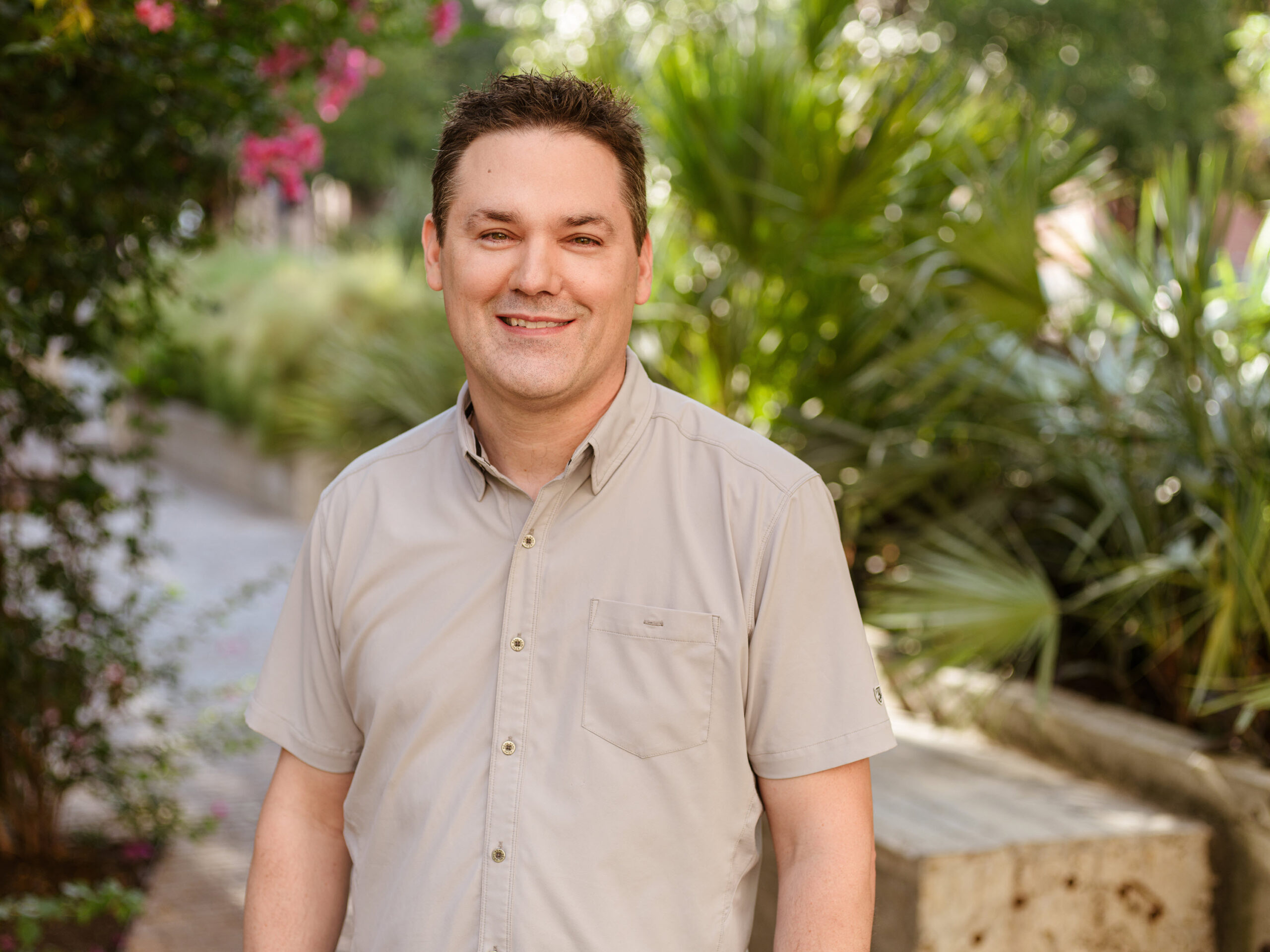 Dan Stine
Dan is the Director of Design Technology and leads the internal research program, Investigations, at the top-ranked architecture firm Lake|Flato, in San Antonio, Texas. He is a registered architect (WI), educator, author, blogger, and international speaker. In addition to teaching graduate architecture students at NDSU, he has written 17 textbooks, including the #1 Revit book in North America, which is used extensively in the academic market. Dedicated to furthering the design profession, Dan has given presentations on building performance and design technology in North America, Europe, Singapore, and Australia. He has also presented at AIA conferences (National, TX, MN), AIA-COTE working groups (Philly, New Orleans, San Antonio, LA), universities (Penn State, Pratt, University of MN, UTSA, and more), lightfair, NVIDIA GTC, Autodesk University, and more.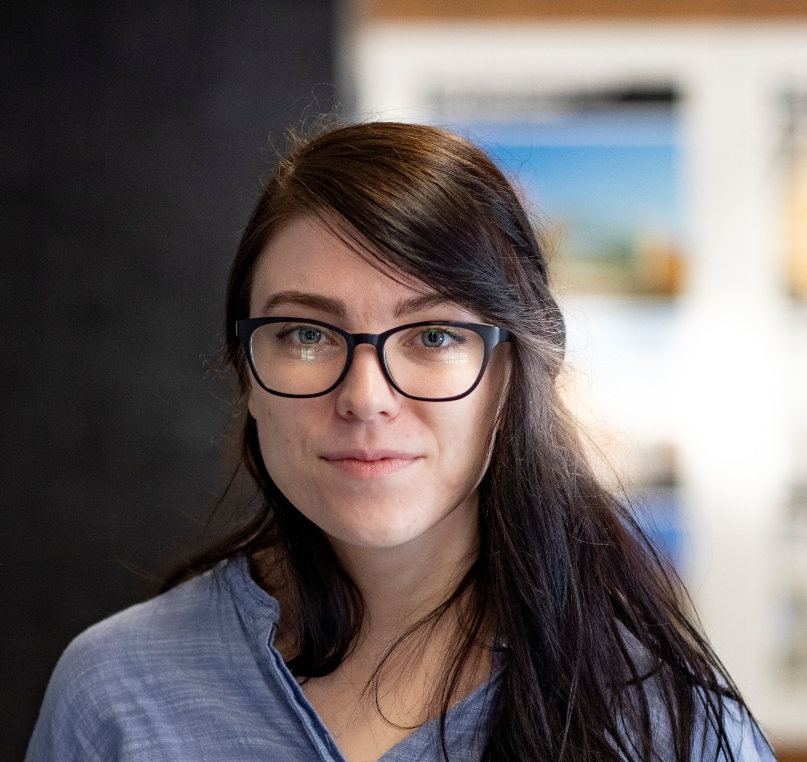 Melissa Kelly
Melissa is a Senior Sustainability Specialist at Gensler in New York. She supports informed decision-making through data analytics and performance simulation, quantifying relationships between buildings and energy, daylight, urban microclimates, water and food balance, and renewable energy feasibility.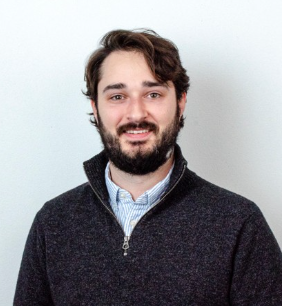 Brett Horin
Brett Horin is a high performance building analyst at CannonDesign. His project experience spans a wide range of building types, climates, scales, and design phases. Brett has experience with whole building energy modeling, energy master planning, computational fluid dynamics, daylighting simulations, and life cycle assessments. Working with project teams, Brett aims to simplify technical content with insightful data visualizations to help impact design decisions. Of great importance now, is helping project teams understand the performance goals and requirements of energy code updates, and how decisions in concept design impact the future energy performance of a project.