Energy models typically use two-dimensional geometry to model envelope thermal performance. Real buildings include complex junctures which can act as thermal bridges, reducing envelope effectiveness. This webinar will cover how to account for major thermal bridges (like balconies, parapets, and corners) in energy modeling software. This is demonstrated with the open-source tbd ruby gem (rd2.github.io/tbd), which automates thermal bridging derating of opaque surface constructions in OpenStudio models.
Presented by: IBPSA-USA's Education Committee featuring Denis Bourgeois (rd2.ca).
Date: Dec 07, 2022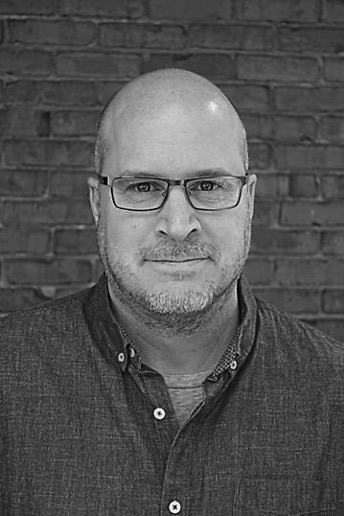 Denis Bourgeois
Denis Bourgeois PhD manages rd2.ca, supporting public policy and related software (carbon, energy & peak demand in the built environment) for more than 20 years. Denis is a longstanding IBPSA-Canada member.