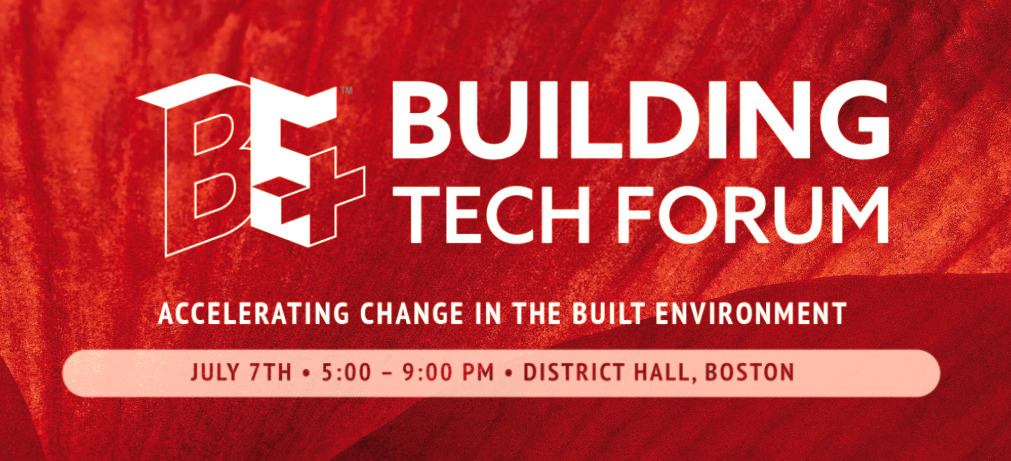 Building Tech Forum – Boston
BE+ Building Tech Forum 2022
District Hall | 75 Northern Ave | Boston, MA
July 7th, 2022, 5:00 – 9:00pm ET
 
5:00 – 6:00pm Networking + Welcoming
6:00 – 7:30pm Presentations
7:30 – 9:00pm Networking
 
At BTF '22, green technology firms and building product companies will answer this question and explore the future of building science.

Start the night with food, drinks and networking, followed by a series of presentations where industry leaders discuss advances in building technologies.

All presentations are split into education tracks organized by topic.
Polish the night off with more food and drinks and table top networking sessions with the presenters.