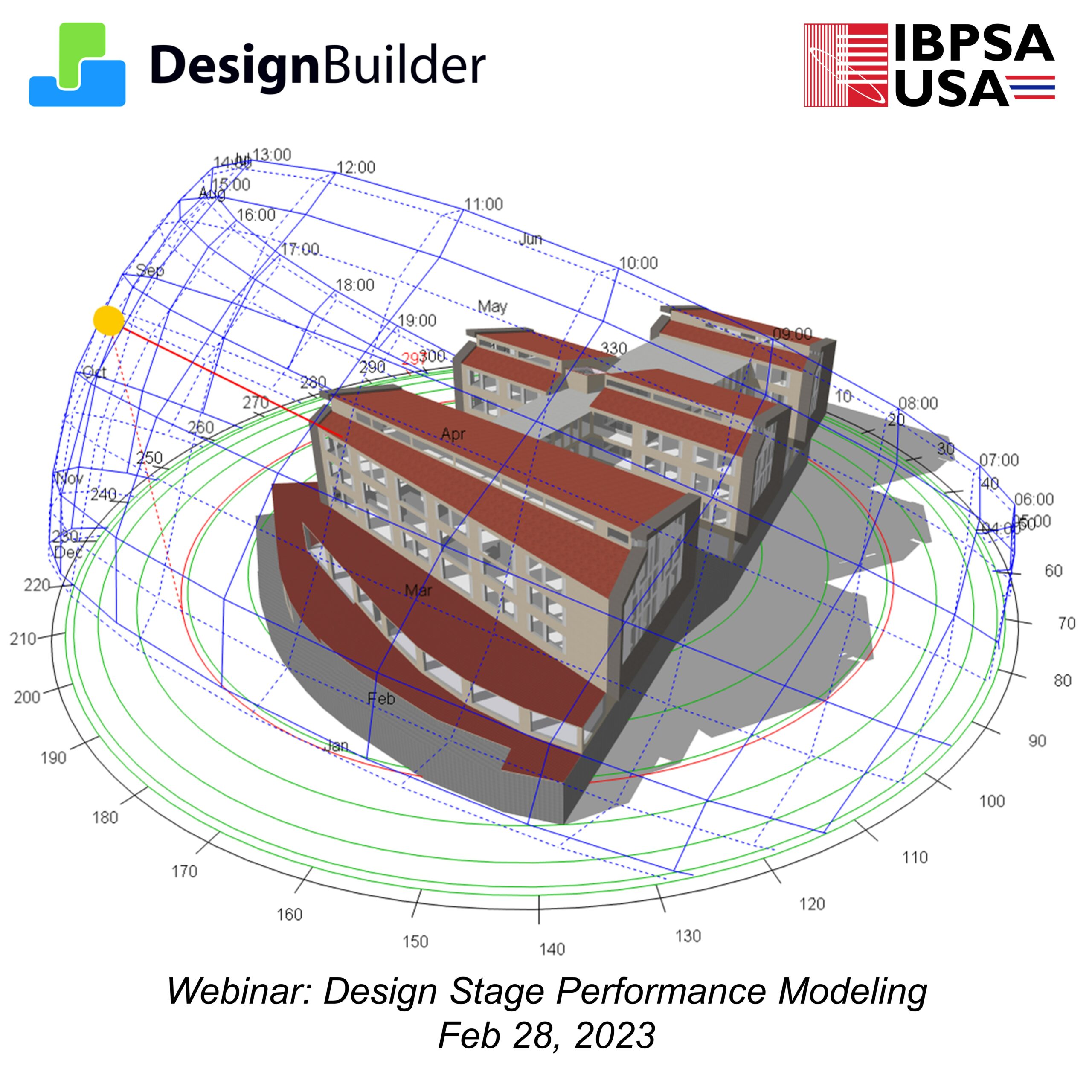 Design Stage Performance Modeling
From our sponsor, DesignBuilder
Reliable and accurate modeling of in-use energy performance is essential for low energy and low carbon building designs. This can be achieved by using the right tools and following a structured performance modeling approach, such as those given in CIBSE TM54, NABERS, or ASHRAE Standard 209. This webinar will show you how to undertake accurate evaluation of operational energy use at the design stage in accordance with good practice modeling guidance. We will use TM54 as an example, which has some similarities to other modeling guides used globally.
This webinar will cover principles of design stage performance modeling and use a step-by-step modeling process to demonstrate use of DesignBuilder at early and advanced stages of building design.
Register below to either attend the live webinar on 28th February, or to receive a recording of the webinar.