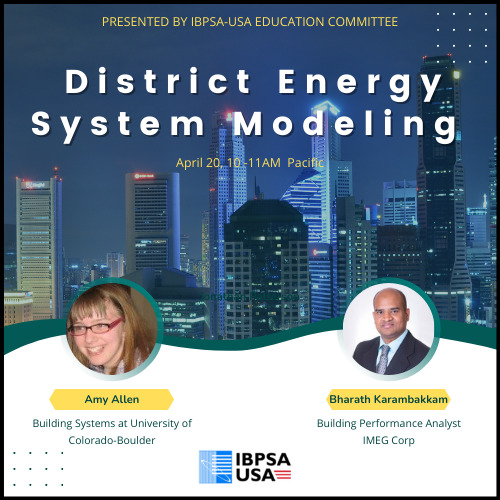 District Energy System Modeling
District energy systems present unique challenges and opportunities for energy efficient design. This webinar will go over design options for district energy systems including new ambient loop systems, and how to size renewable energy systems with storage to meet campus demand.
Speakers

Amy Allen joined NREL in 2018. Her work focuses on the modeling of grid- interactive efficient buildings. She completed her Ph.D. in architectural engineering at the University of Colorado, Boulder. Prior to joining NREL, she worked as an engineer at kW Engineering in Oakland, CA.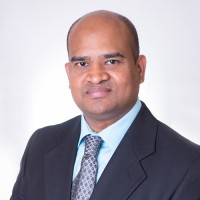 Bharath Karambakkam brings over 16 years in building simulation experience performing simulation for code compliance, LEED credit determination and pay back analysis. His project experience includes offices, healthcare, universities and sports facilities. This includes analysis for advanced HVAC, renewable energy, storage, and fully electric heating systems.