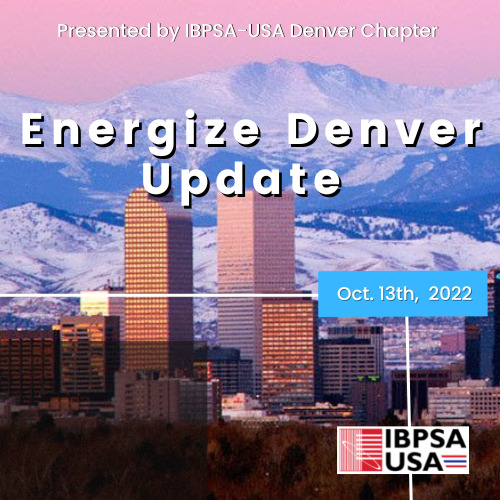 Energize Denver Update
The City and County of Denver have developed a Climate Action Plan and set out strong goals for buildings including all new buildings and homes being "net zero energy" by 2030 and all existing buildings and homes "net zero energy" by 2040. To work towards these goals, Denver has passed the Energize Denver ordinance and International Energy Conservation Code (IECC) amendments. This presentation will cover the elements of the ordinance, the timeline for implementation, and the expected results. Group14 will discuss how this impacts new and existing buildings and what steps building owners and managers can take to achieve compliance.
Event Breakdown
5-5:30 PM — Socializing
5:30-6:30 PM — Presentations
6:30-7 PM — Q&A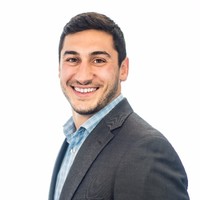 Derek Valenti
Derek Valenti is the Alternate Compliance Administrator for the Energize Denver program, a division of the High Performance Buildings and Homes Team at CASR (Denver Climate Action, Sustainability, and Resiliency Office). His role is to work with properties that have issues achieving the Energize Denver Ordinance targets and develop a pathway to compliance. Derek graduated from the University of Virginia with a master's degree in Environmental Science. He has spent the past 10 years focusing on energy efficiency in commercial businesses with Building Analyst and Multifamily Building Analyst certifications from the Building Performance Institute. In this work, he takes a holistic approach in examining buildings to ensure they are operating at optimal performance.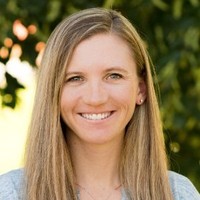 Celeste Cizik, PE, CEM, LEED AP, Group14 Engineering
Celeste Cizik is a Professional Engineer and Principal at Group14 Engineering overseeing Existing Building and Monitoring Based Commissioning Services. She has over 20 years of experience in the building systems field including mechanical system design, retro-commissioning, energy audits, energy training, and building analytics. Celeste has supported the City of Denver climate initiatives with participation on the 80×50 Committee, the Climate Action Task Force, the current Energize Denver task force, and other technical support.

Taylor Roberts, PE, LEED AP, Group14 Engineering
Taylor Roberts is a Professional Engineer and Project Manager at Group14 Engineering on the energy team focusing on whole building energy modeling. He has 11 years of experience in the building energy field including energy consulting and energy modeling for code compliance, LEED, and utility rebate programs. Taylor has supported the City of Denver climate initiatives with participation on the Denver Net Zero Committee for commercial and multifamily new construction. Taylor has also provided energy code development support both locally and nationally.