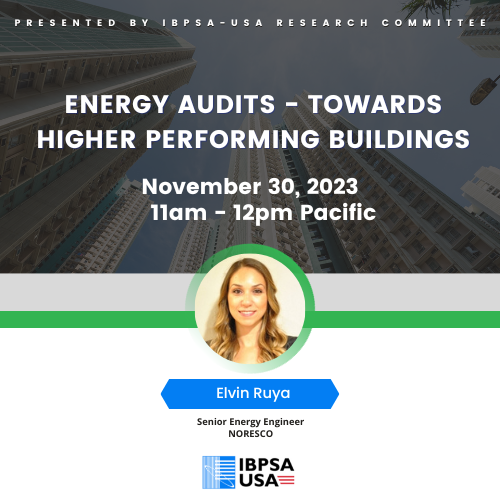 Energy Audits – Towards Higher Performing Buildings
Retrofits of existing buildings represent a big market and opportunity to reduce energy, cost, and carbon emissions. Even though building energy codes are getting more stringent every year for new construction projects toward net-zero energy or carbon neutral goals, emissions of existing buildings become the elephant in the room. Common approach to tackle high utility bills, system failures or comfort issues of an existing building is to conduct an energy audit or a retro-commissioning service. While building energy modeling is only required for ASHRAE Level3 audits as a calculation methodology, it could be utilized for more services. A calibrated baseline model is the digital twin of an existing building that reflects the operational characteristics of each building elements. While it provides more accuracy, it also is a great way to capture the interactive effects between systems.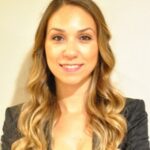 Elvin is a Texas-based professional engineer in mechanical engineering with more than 10 years of experience in both new construction and existing buildings focused on energy efficiency and high-performance building design and operation. She brings an extensive knowledge of high-performance building measures such as envelope, lighting, HVAC, and controls to help building owners and designers optimize their design. Elvin has worked with a variety of projects and clients including commercial offices, hospitals, K-12 schools, universities, multifamily, airport, and stadium. Her project experience includes energy auditing, advanced energy modeling, commissioning, retro commissioning, measurement and verification, and construction management.