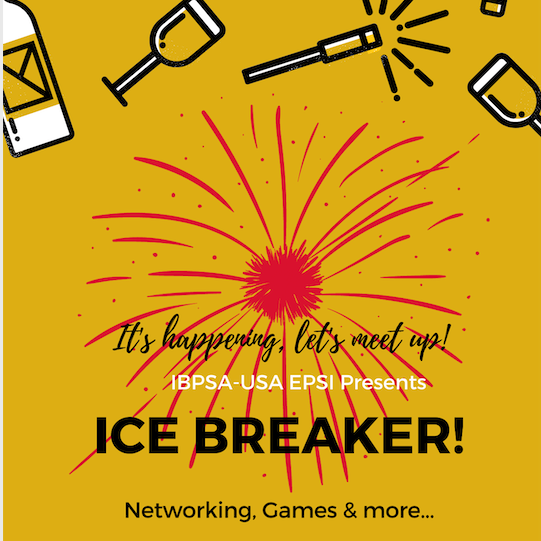 EPSI IceBreaker
EPSI is hosting an Icebreaker event and is inviting all the emerging professionals and students in the building performance simulation industry, to network, build relationships, foster professional development, and have a fun hour with games!
If you are interested to know more about EPSI, come and meet the organizing committee and fellow industry professionals on 19th May 2022, 4
NOTE: All Are Welcome!
This event is open to all, usually it's an EPSI exclusive event for members to interact with each other – not limited to just EPSI members. We are opening it so that interested people can join and know more about us.