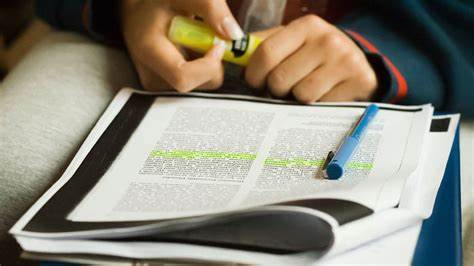 How to Review a Building Simulation Paper
What is the purpose of reviewing a scientific paper? How can I give constructive feedback to improve a paper's quality? What if the content of the paper is unfamiliar to me? When should I reject a paper? This presentation will cover best practices for reviewing conference and journal papers. Using example feedback and discussion, it will help you to offer critical and constructive feedback when you review papers. This presentation is aimed primarily at reviewers for BPACS 2022.
Presenter: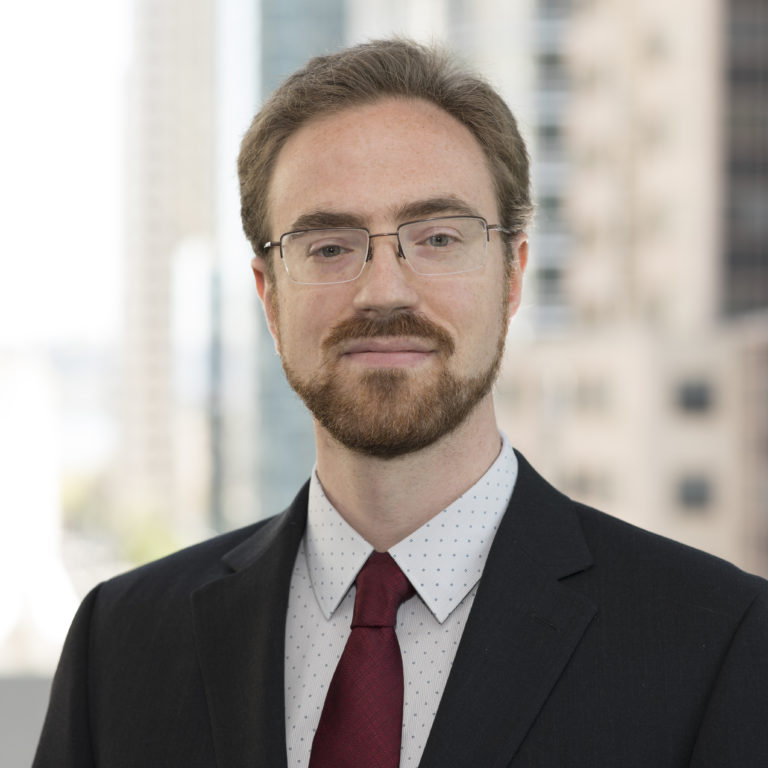 Dr. Nathaniel Jones is a building scientist, educator, and software developer. He is a senior consultant in building physics and daylighting at Arup and a member of the BPACS 2022 scientific committee. He is the developer of comfort.arup.com, Arup's advanced online comfort modeling tool, and of Accelerad, a suite of open-source GPU-based lighting and daylighting simulation tools used by architects, engineers, and educators around the world. Nathaniel is active in the building science community and serves as chair of the IBPSA-USA board of directors and as the chapter's Research Committee chair. He is the author of over twenty journal and conference papers related to building energy and daylighting simulation.