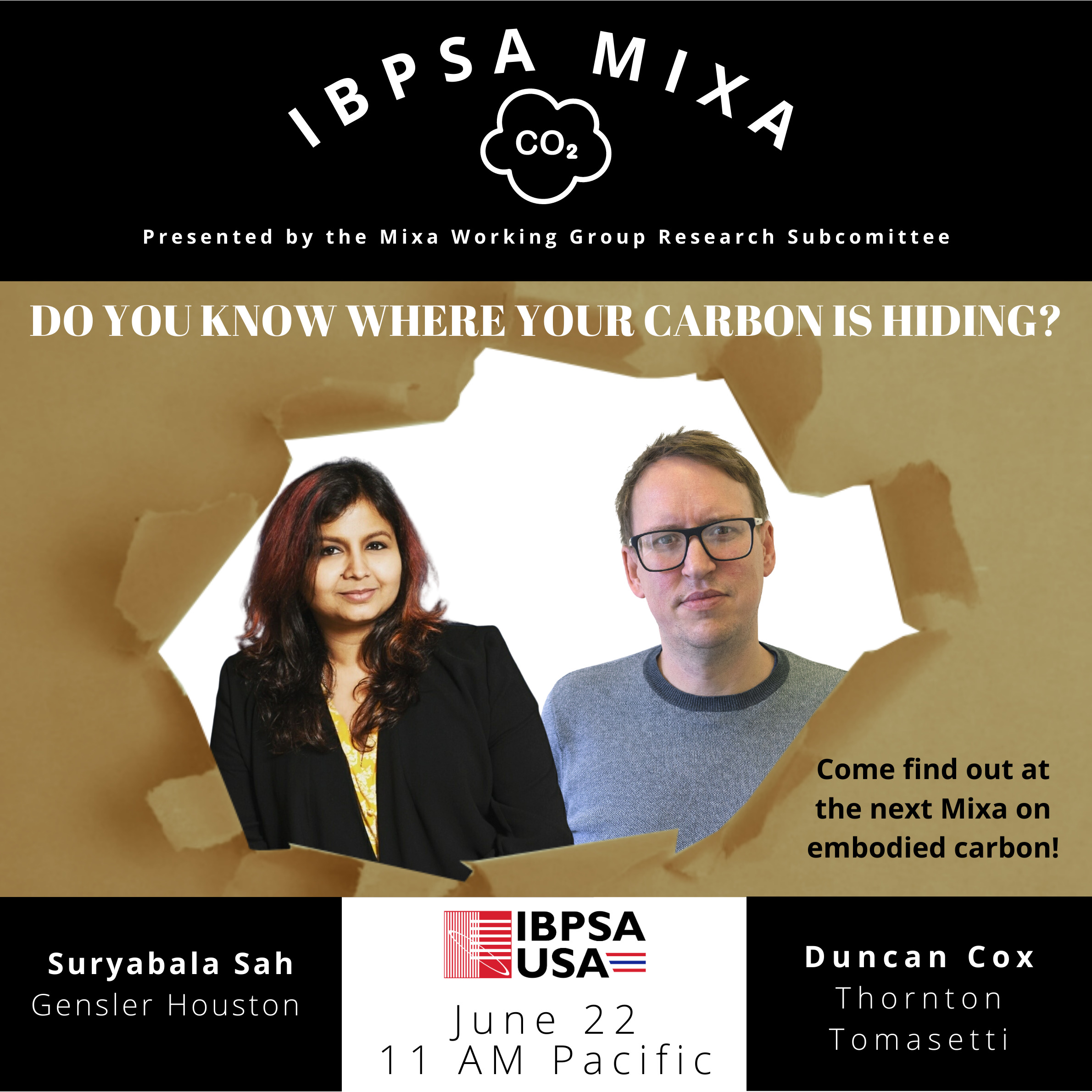 IBPSA Mixa – Do You Know Where Your Carbon is Hiding?
IBPSA Mixas are intended to be casual discussions with technical experts on emerging and exciting topics. Our experts will provide lightning talks, and we will have space for open discussion and debate. Following the technical portion, we will have time to connect with IBPSA colleagues from all different building-related fields. Please join us for the next IBPSA Mixa where we'll discuss embodied carbon – what is it? where is it hiding? Feel free to come with your questions on the topic, add your expertise, and have a fun time! For the social portion of the Mixa, use a fun background to tell us about your summer plans!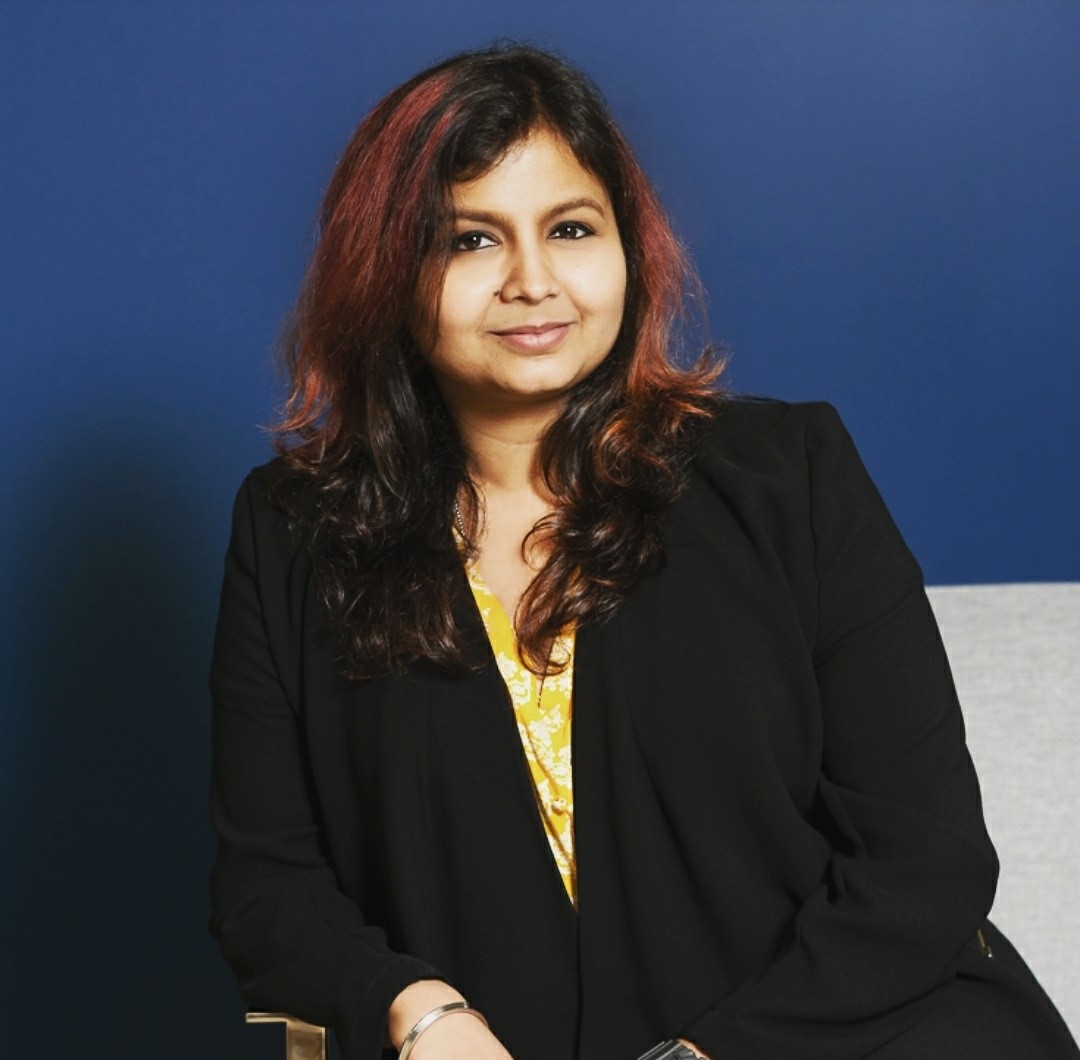 Suryabala Sah
As a Sustainability Specialist at Gensler Houston, Suryabala helps her clients achieve their carbon targets and broader sustainability goals by integrating resilient design approaches to minimize the operational and embodied carbon impacts of facilities. In addition, Suryabala utilizes building performance design and visualization tools in collaboration with the design teams to analyze sustainable concepts and climate strategies.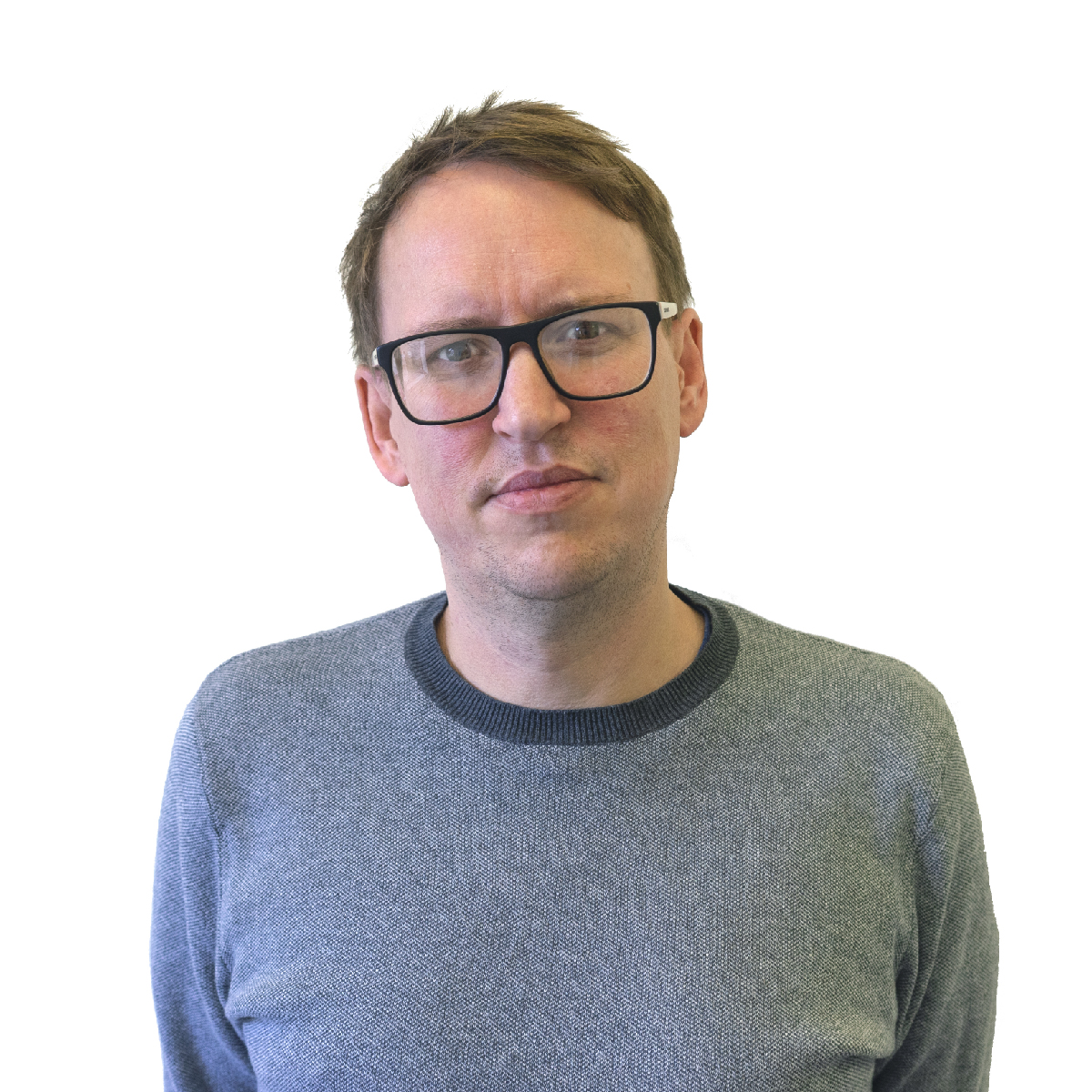 Duncan Cox
Duncan joined Thornton Tomasetti in 2011 and leads the sustainability practice in London. Utilising his experience on a variety of high-profile projects he works closely with TT's structural and facades teams to incorporate sustainability into the design from concept through to delivery. Duncan uses parametric design tools to consider the whole life carbon impacts of different iterations. This approach allows the team to consider both the operational and embodied carbon impacts of a design as well as daylight, glare, comfort and energy. Duncan has emerged as a leading voice on whole life carbon in the industry with 10 years experience in embodied carbon data collection, R&D, tool development, and specification & procurement strategy. He is often invited to present, peer review and lead industry guidance on embodied carbon and is currently helping to develop the UK's net-zero carbon standard. He also serves on the LETI steering group where he recently led a team to produce low embodied carbon specification and procurement guidance.