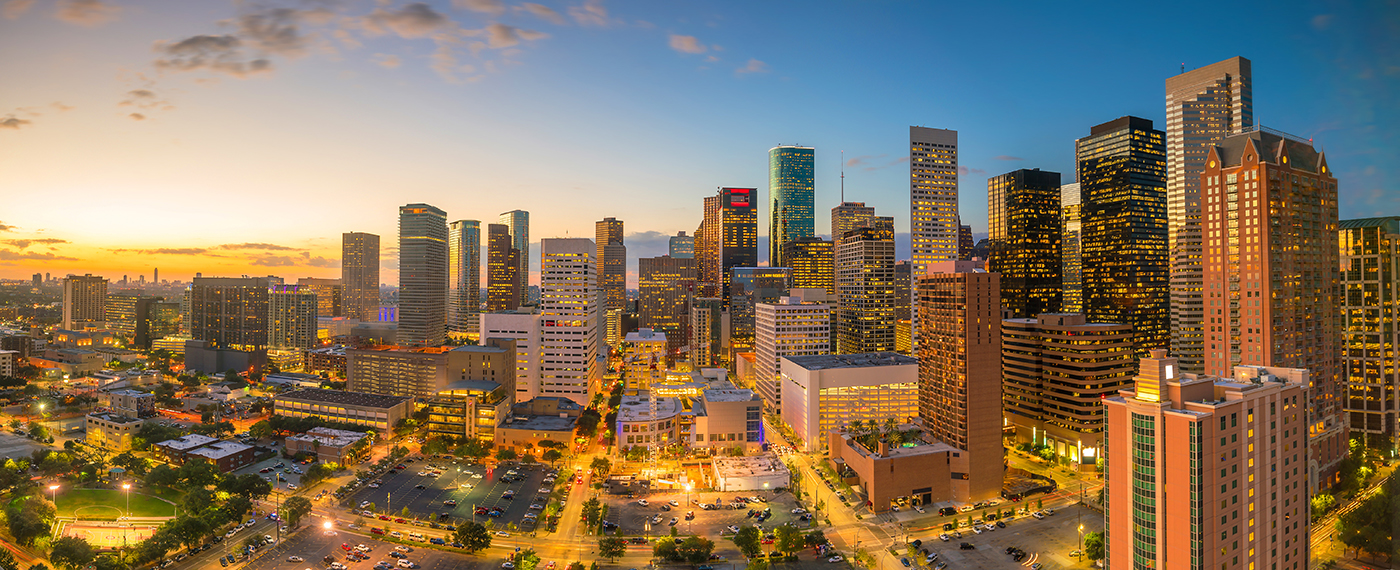 Research Committee IBPSA Mixa
How can architects do better?
Although many in the IBPSA community strive to be involved in project design from the very start, the reality is that often key decisions that affect building performance are handled by architects on their own. This panel discussion will try to explore what those decisions are, how they affect the potential of high-performance strategies down the track and, most importantly, what architects could be doing better to lay the groundwork for high performing buildings before design consultants are involved in a project.
Hosting this event will be Andrew Corney, Product Director, Architecture & Design Division, Trimble (UK)
The panel will consist of design architects and architects with a focus on sustainability, including the following:
Rachel Bannon Godfrey, VP Sustainability and Architect, Stantec (Denver)
Julie Root Cox, In-house architectural practice and design counsel, Arup (LA)
Pablo LaRoche, Architect and Director of Sustainability, Callison RTKL (LA)
Ian Ashcraft-Williams, Architect, Leddy Maytum Stacey Architects (San Francisco)