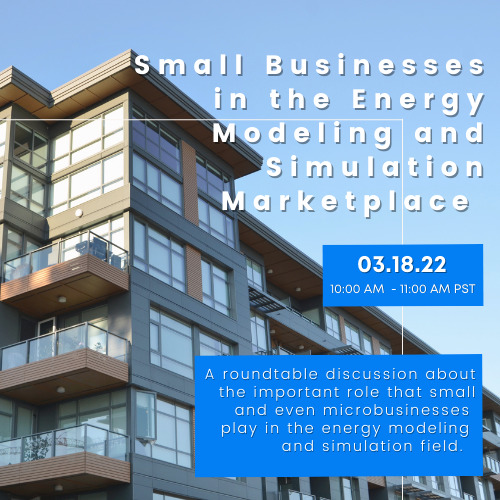 Small Businesses in the Energy Modeling and Simulation Marketplace
A roundtable discussion about the important role that small and even micro-businesses play in the energy modeling and simulation field. Panelists will discuss some of the challenges and synergies that can come out of smaller entities being included in the design process.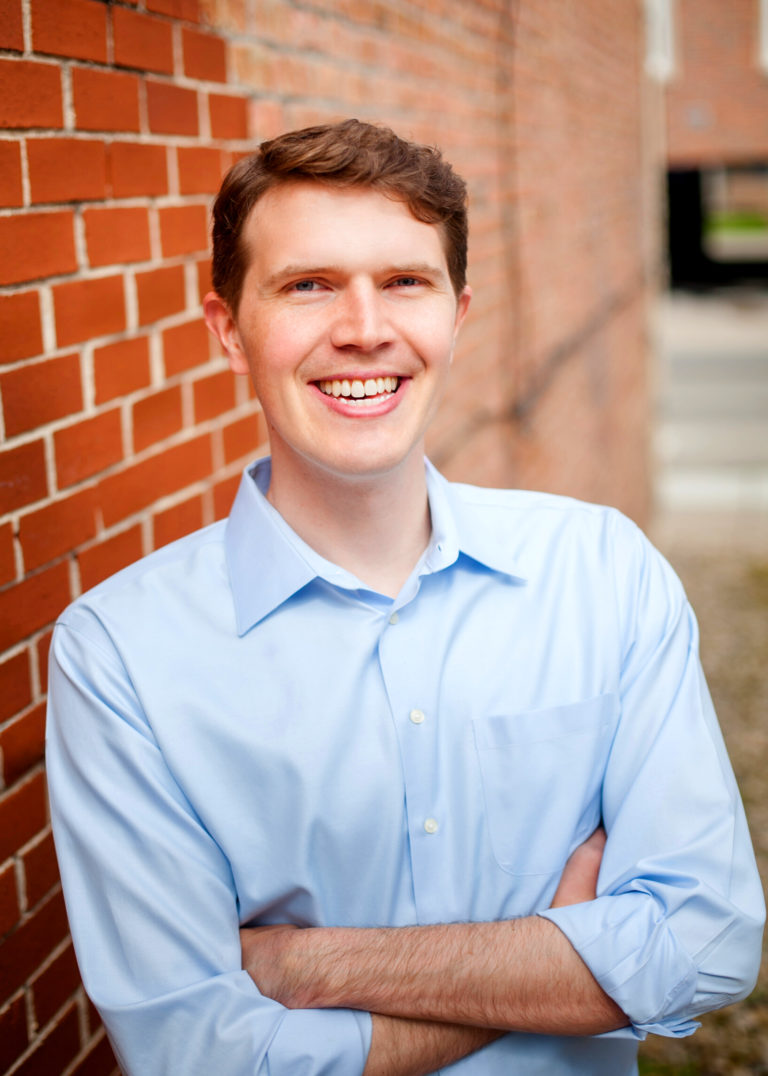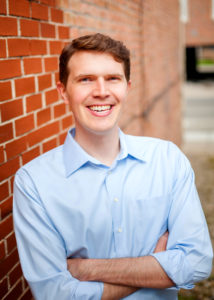 Graham Linn
Graham is President of HabLab LLC, a firm he founded in 2021. Graham has worked in building performance for ten years; prior to this period he served in the Air Force as an engineer in a research laboratory focused on scramjet propulsion technology. Graham has been part of the IBPSA Wisconsin board since 2018.
Victor Niño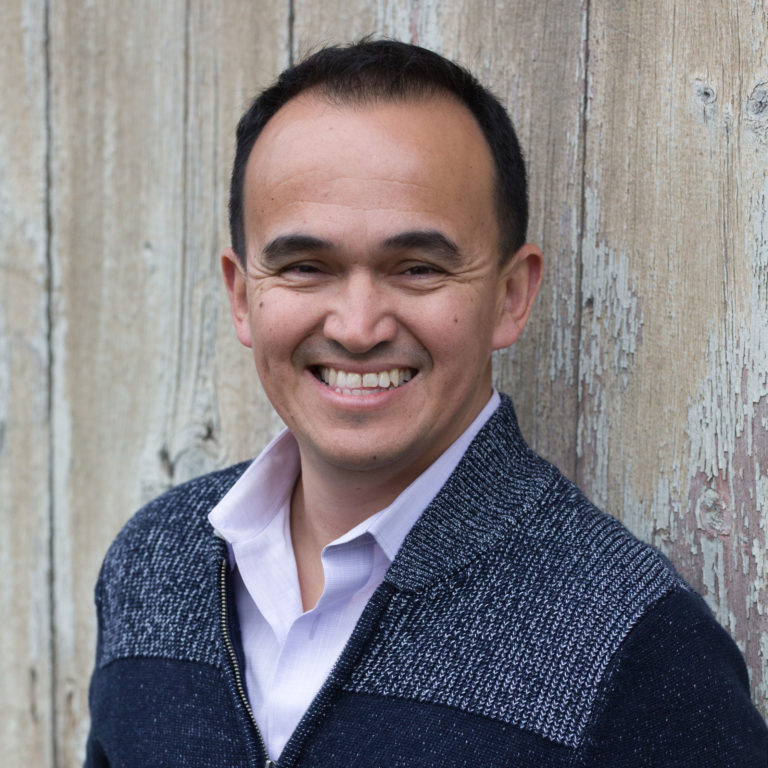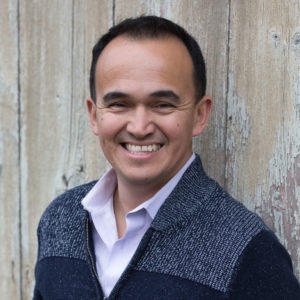 Victor G. Niño, Ph.D. PE is the founder of EcoBalance Technologies, a start-up firm that provides engineering services driving cost-effective solutions promoting a healthy indoor environment while reducing energy use in commercial and residential buildings. He holds both a Ph.D. in Mechanical Engineering and a Master of Business Administration from University of Illinois at Urbana-Champaign. During his Ph.D. work, he investigated refrigerant two-phase flow in micro-channel tubes used in compact heat exchangers. Dr. Niño has more than 20 years of industrial experience, holding different positions at Modine Manufacturing Company. As a senior research engineer, he developed new heat exchangers for air-conditioning systems that use alternative refrigerants. As an engineering manager, he led a global team of engineers that use Computer Aided Engineering (CAE) software to develop and optimize heat transfer products before they are physically built. He is a member of ASHRAE (American Society of Heating, Refrigeration and Air-Conditioning Engineers) and currently serving as the Government Affairs Committee Chair of the ASHRAE Wisconsin Chapter.
Dr. John Dyreby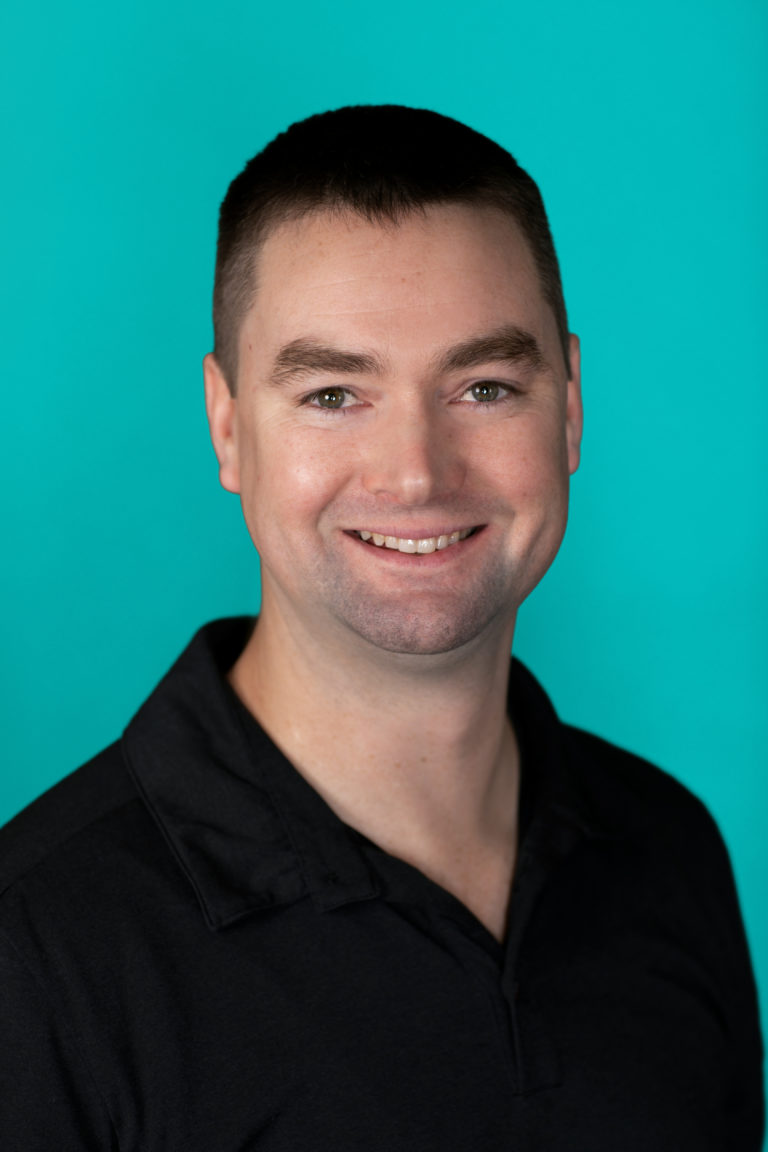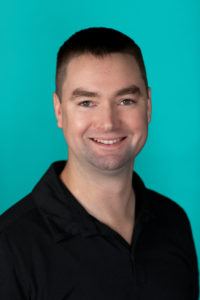 John Dyreby, Ph.D. is the principal of Northland Numerics, which provides software development and consulting services with a mechanical engineering focus. He started Northland Numerics in 2011 during his mechanical engineering doctoral program at the University of Wisconsin-Madison. While his thesis focused on modeling supercritical carbon dioxide power cycles for utility-scale power generation, his work kindled a passion for solving problems numerically and unlocking the full potential of today's computing platforms. Through Northland Numerics, Dr. Dyreby strives to help folks use computers more effectively by providing custom code written to address specific needs as well as through education and training on computing and software development best practices.
David Bradley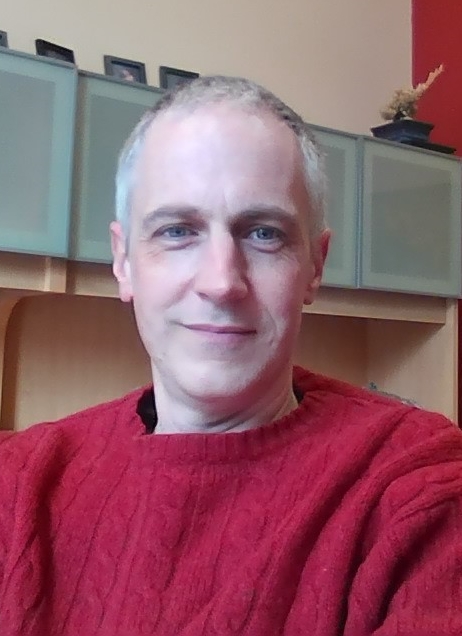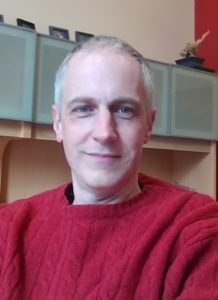 David is a principal at Thermal Energy System Specialists, which he joined in 2001 after serving as the technical coordinator of the TRNSYS program at the University of Wisconsin. He has a Bachelor of Science degree in engineering from Swarthmore College and a Master of Science degree in mechanical engineering from the University of Wisconsin. David's work is split between software development, system modeling, and teaching. Of late his focus has been on the development of phase change materials in the built environment.