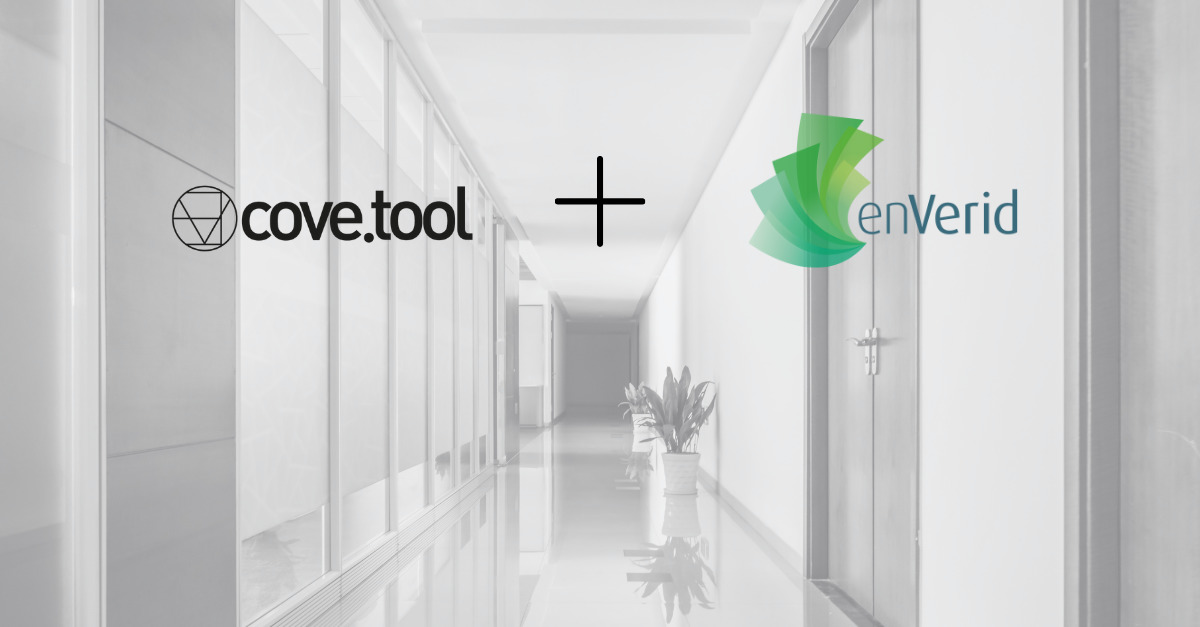 Tips and Tricks for Cost Optimization: A Look at Performance Based Ventilation Design
Cost vs. Energy Optimization
Join us for a webinar featuring our partners at enVerid and better understand how you can utilize our holistic cost vs energy optimization feature to parametrically explore product alternatives to find the most beneficial multi-objective solution(s) for your project. To celebrate Air Quality Awareness Week, we will provide users with an introduction to performance based ventilation design and the indoor air quality procedure.
You'll learn:
How the cost optimization bundle can help you reduce project costs and EUI
How to optimize both indoor air quality and energy savings
Get an into to Sorbent Ventilation Technology
Learn from a case study featuring the largest net-zero K-12 school in the United States.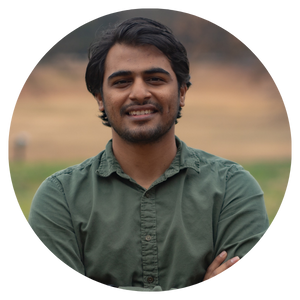 Akshay Padwal
Akshay Padwal is Mechanical Engineering Team Lead at cove.tool. He holds a Master of Science degree in Mechanical Engineering from the University of Florida. Akshay is involved with the automation of international energy code inputs, OpenStudio integration, and building energy modeling (BEM) research at cove.tool. Akshay is passionate about sustainability and enjoys using his skill set to contribute to the fight against climate change.
Joseph Maser
Joseph Maser is a Technical Product Manager at enVerid Systems. He holds a Bachelor of Science in Mechanical Engineering, and is a detail-oriented HVAC designer, developing industry leading and science-driven indoor air quality products. His professional experience also emcompasses building system design and healthcare facility HVAC design, including infection isolation rooms and commissioning. He's leveraged his background in mechanical engineering and his experience designing custom ventilation systems using the ASHRAE Indoor Air Quality Procedure (IAQP) to help customers optimize indoor air quality and achieve energy savings.