Variable refrigerant flow (VRF) heat pump systems are growing in popularity for building heating and cooling applications. When equipped with a heat recovery unit, VRF systems provide simultaneous cooling and heating to different zones of the same building with high efficiency. Depending on the application and the building architecture, VRF systems can have different sizes, configurations, and modes of regulation. Each of these parameters influences their operation and performance. There is a recognized need for validated simulation tools that model their behavior to evaluate their performance, facilitate their design, and support their development. In this webinar, Aziz Mbaye will discuss the development of a new VRF heat pump model aimed toward multi-year simulations of VRF systems with multiple indoor units. The model is based on a simplified thermodynamic cycle and its parameters are inferred from a parameter-estimation procedure on available manufacturer data.
Presented by: Aziz Mbaye (Polytechnique Montreal)
Date: Feb 23, 2023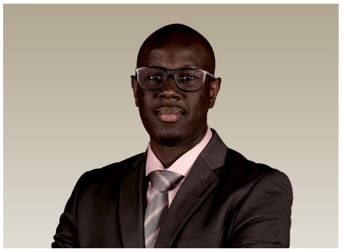 Aziz Mbaye
Aziz Mbaye is a mechanical engineer with a background in the development of new energy systems and is currently pursuing a Ph.D. at Polytechnique Montreal. His research focuses on the development of VRF simulation tools for performance evaluation and control strategy implementation.