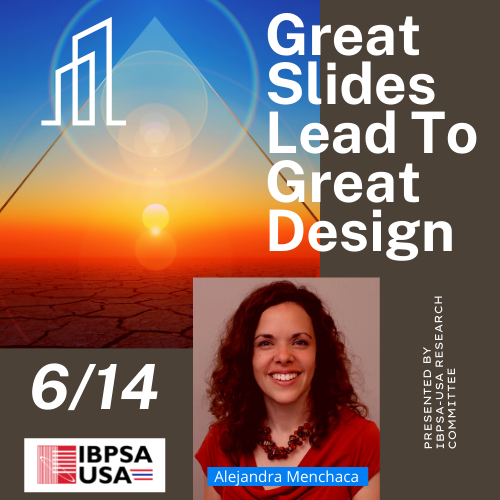 Great Slides Lead to Great Design
Building performance analysts spend countless hours running sophisticated simulations, but often run out of time or imagination when it comes to crafting a slide deck. Presentations should be able to reflect the level of effort behind a study, without overwhelming the receiver; they should directly relate design and performance; they should only last as long as the allotted time. This session will walk you through the basic rules to structuring an impactful presentation depending on your audience, the key questions being asked in your study and the time you have to present the results.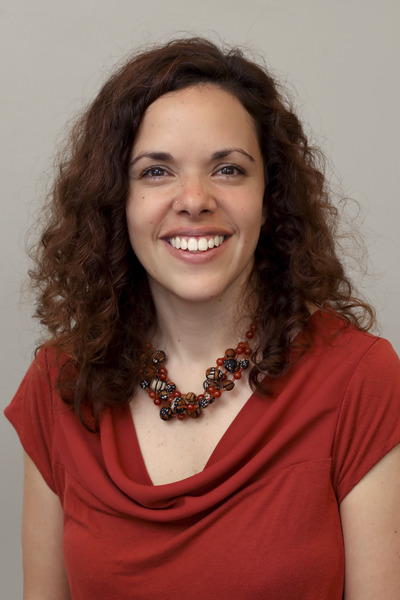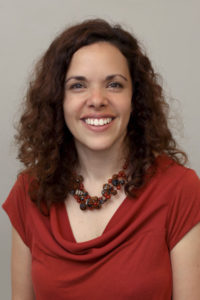 Alejandra is a Vice President in the Sustainability practice for Thornton Tomasetti. She combines expertise in mechanical engineering and building science to give clients a clear understanding of the impact design strategies and innovative solutions have on long-term building performance. Alejandra leverages research and simulations to provide project teams with sustainable design knowledge and expertise on energy, thermal comfort, daylighting, embodied carbon, and airflow topics. As a co-founder of Project StaSIO, she is passionate about creating impactful conversations and analyses early in the design process, as well as improving the communication between analysis and consultants throughout a project. Alejandra holds a PhD from MIT in Mechanical Engineering, and has taught courses on natural ventilation and energy in buildings both at MIT and the Harvard GSD.