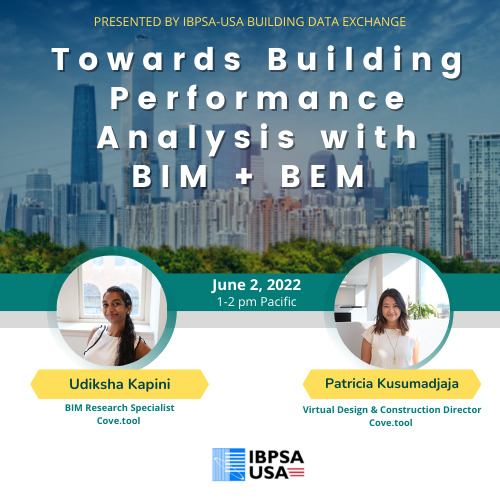 Towards Building Performance Analysis with BIM + BEM
In this webinar, we will explore a streamlined workflow from different model authoring platforms into cove.tool. Participants will be able to see how having a single source of information (BIM/BEM) is advantageous for achieving holistic, data-driven decision-making for high performance building design.
Speakers 
Udiksha Kapini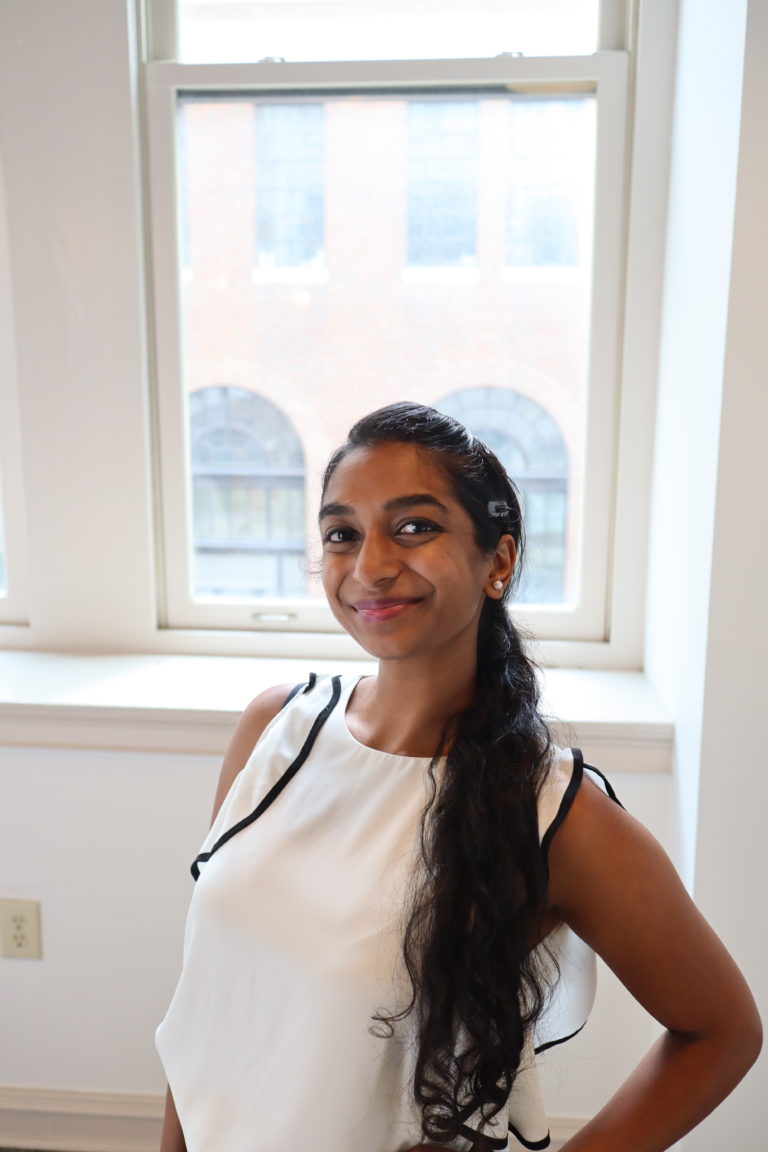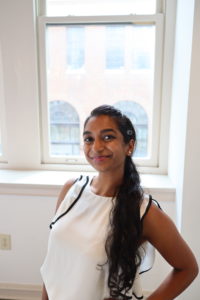 Udiksha is a BIM Specialist with the research team at cove.tool. She has a Master of Science degree in Architectural Technologies from Georgia Tech. She specializes in integrating building information systems and data through a multi-disciplinary understanding of the built environment and architectural technologies. Her work at cove.tool explores the collaboration of building performance and the rapidly growing technological trends in the AEC industry with BIM capabilities. She believes the true transformation of information from design to construction is through automating building intelligence.
Patricia Kusumadjaja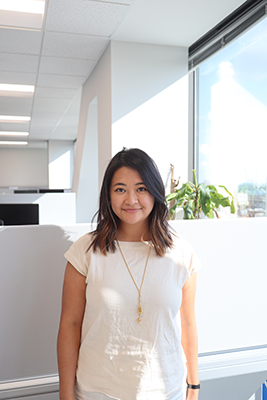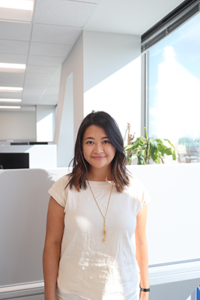 Patricia is a Virtual Design and Construction Director at cove.tool. She has over nine years of experience of working in the AEC industry, namely in architectural cost estimating, VDC, and project delivery. Patricia earned her Bachelor of Architecture in 2015 from Kennesaw State University and her CEP from AACEi in 2020. She strives to make a difference in the way owners, construction and architectural professionals view high-performance design and cost, with the hope that sustainability and environmental consciousness become a non-negotiable priority in all future building design and construction.