Monthly
Weekly
Daily
List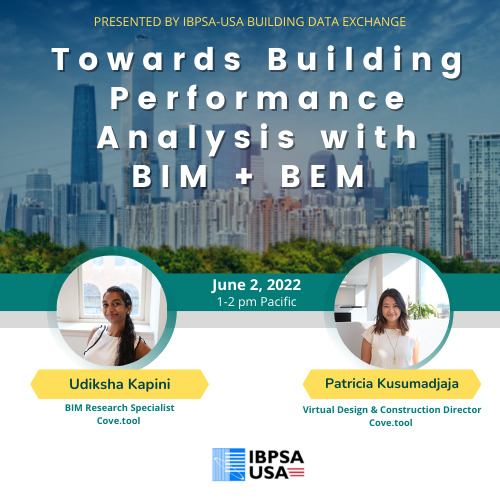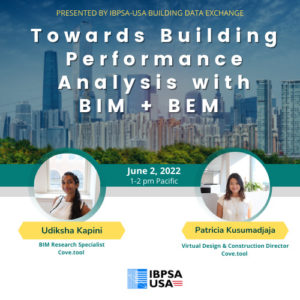 In this webinar, we will explore a streamlined workflow from
...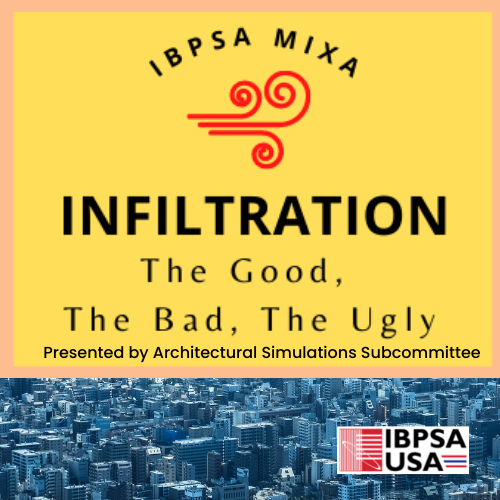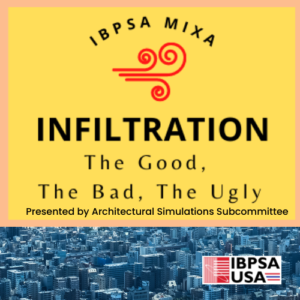 Please join us for the next IBPSA Mixa (i.e., Happy
...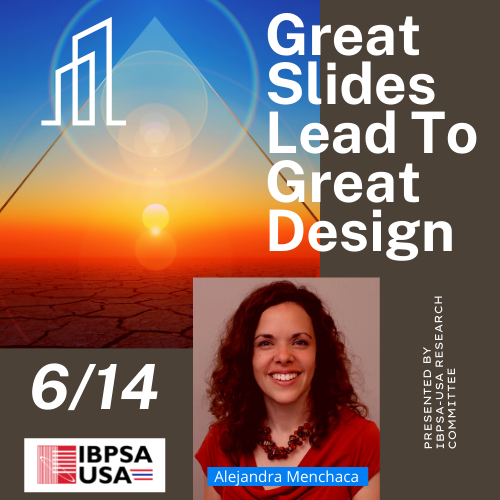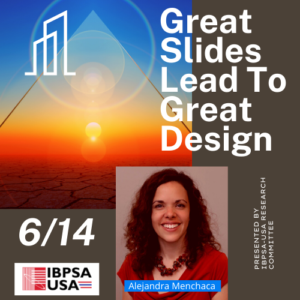 Building performance analysts spend countless hours running sophisticated simulations, but
...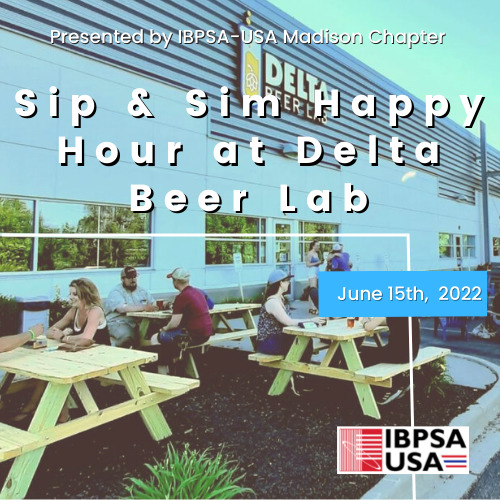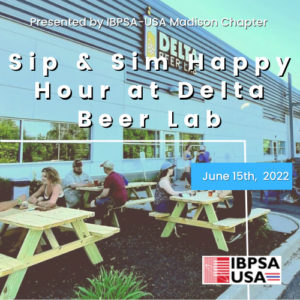 The IBPSA-USA Wisconsin Chapter welcomes energy and sustainability enthusiasts from
...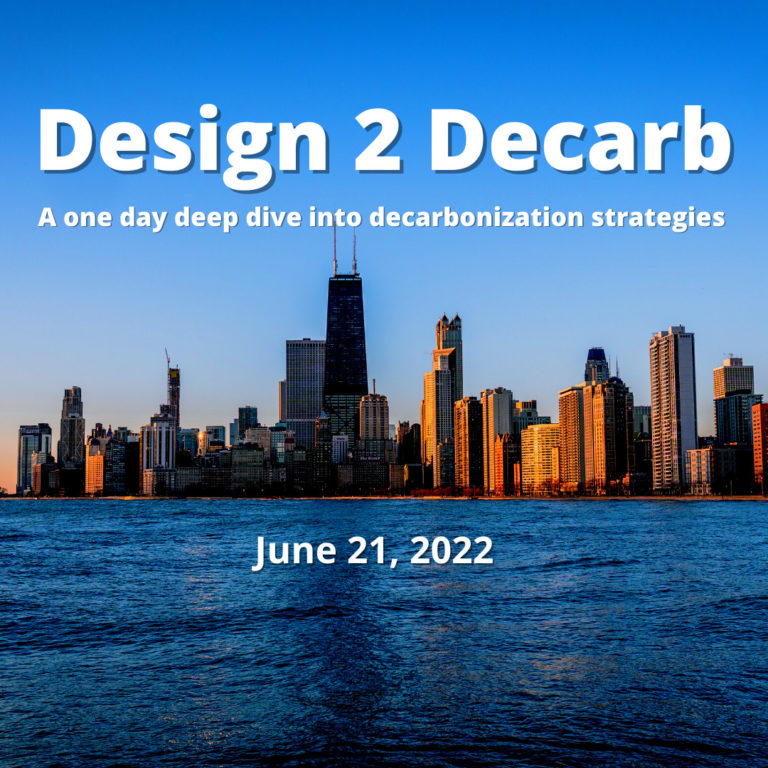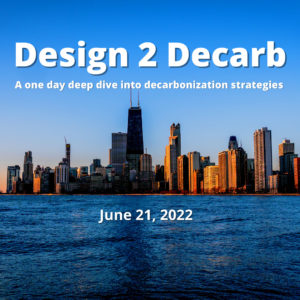 A deep dive into Chicago-area decarbonization policy, carbon data analysis, best practice case studies, and carbon reduction strategies for the future. A diverse slate of presenters includes local leading architects, engineers, scientists, students, government officials, utility company representatives, product designers, and ESG professionals.
...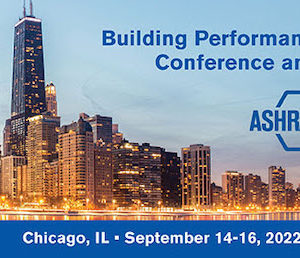 Host: ASHRAE and IBPSA-USA Chicago, IL September 14 - 16, 2022 ASHRAE and
...
No event found!