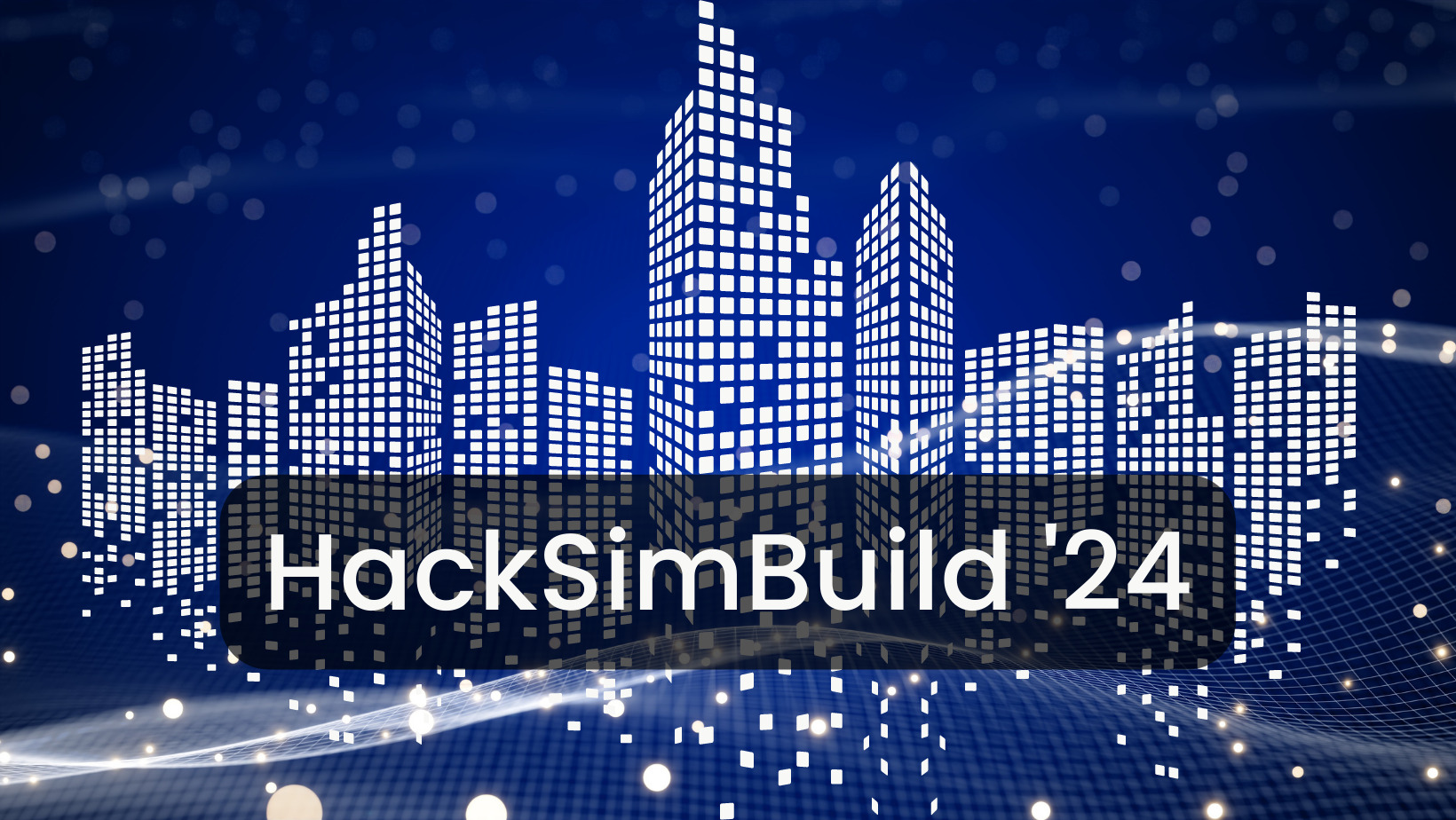 What is HackSimBuild '24?
HackSimBuild '24 is a 24-hour hackathon where participants (you) develop and test creative new approaches to building performance simulation. This event will bring together modelers, programmers, students, academics, designers, and engineers of all types to collaborate in a design sprint. At the end of this fun and immersive event, we will award prizes to the teams with the most original, innovative, and market-ready tools, metrics, ideas, or other hacks they present to our industry-leading panel of jurors.
Why should I attend?

HackSimBuild invites you to network and form teams to address challenges like these:
Create a new metric we should use in building design including why it is important and how to calculate it

Demonstrate a building science concept to someone without an architecture, engineering, or construction background

Diagnose a cause of the performance gap between a building energy model and a real building

Make quality of life improvement in the practice of building performance simulation.

Ease the process of model creation or input/output documentation

Create a method to check a model for known issues or errors

Connect two pieces of software together

Develop a method for modeling a technology, occupant behavior, or fault/issue that is difficult to model in existing software

… or choose your own adventure
The challenges are open-ended, spanning the intersection of buildings and simulation. Solutions can involve any combination of hardware, software, graphics, or processes.
What is the event program?
HackSimBuild will take place immediately before SimBuild 2024. Participants will present their work to SimBuild attendees and a panel of judges during SimBuild 2024.
The program will kick-off with an opportunity for the participants to share quick introductions about their background and interests. This will be followed by a half-hour-long team-forming session to allow participants to pitch their hacking ideas and join teams to collaborate on a common goal for their HackSimBuild project.
We encourage teams that integrate students, building analysts, designers, architects, engineers, programmers, and other participants. Registrants may form teams in advance or at the event.  Teams may include up to 6 people. Teams will have 24 hours to address a building performance simulation challenge of their choosing.
The teams may use any software or a combination of software to complete their projects. Open-source projects are highly encouraged!
Check out what happened at HackSimBuild '22!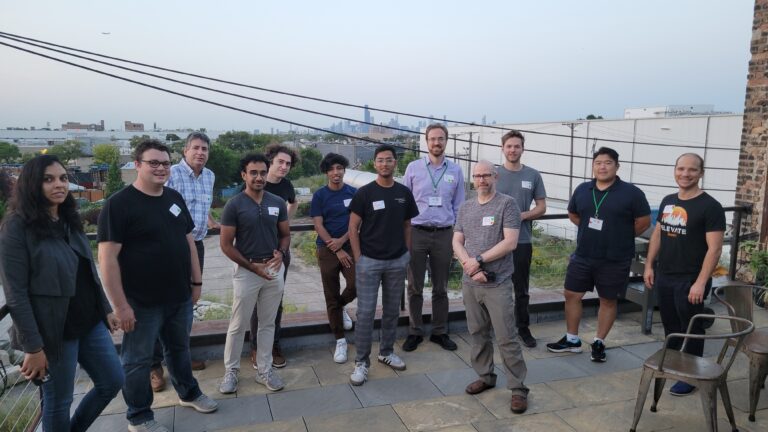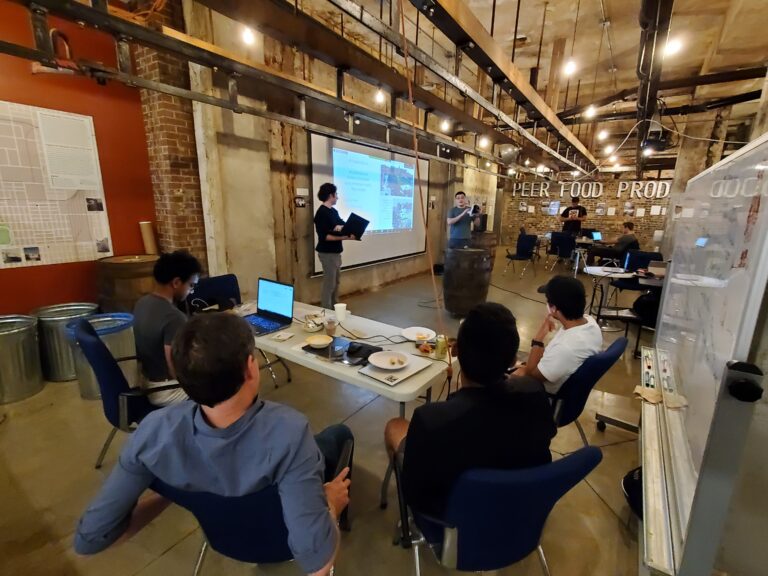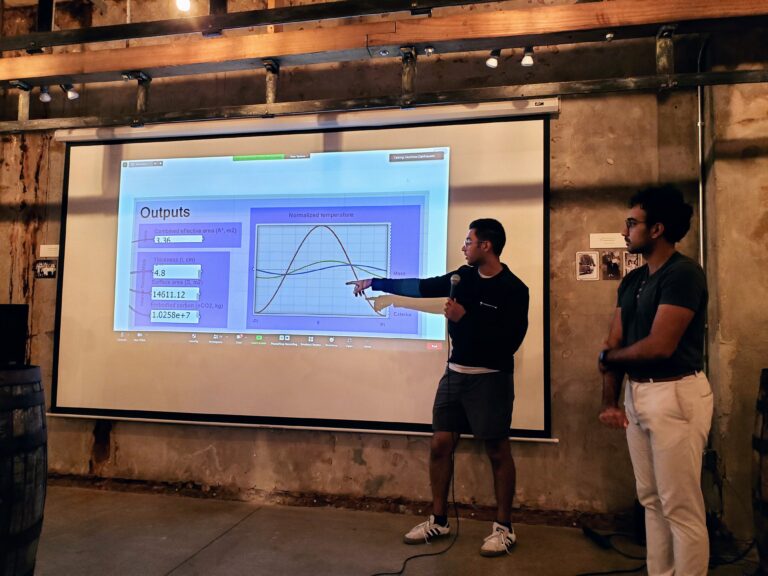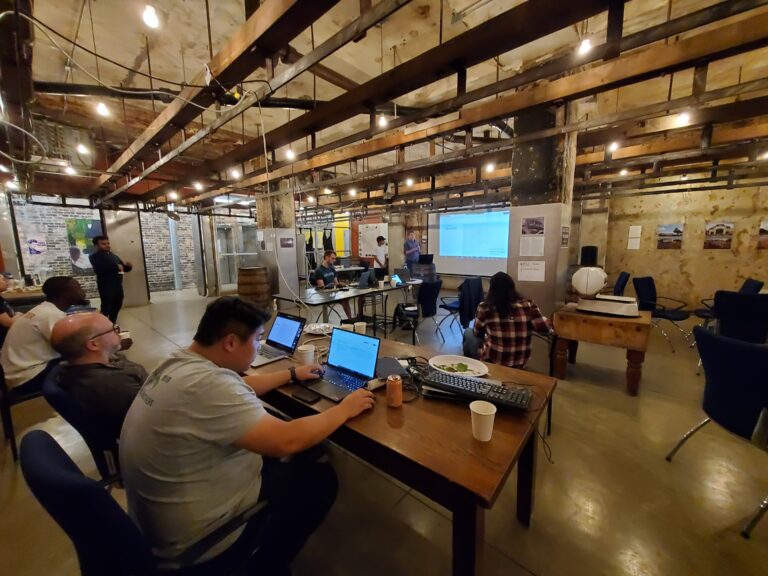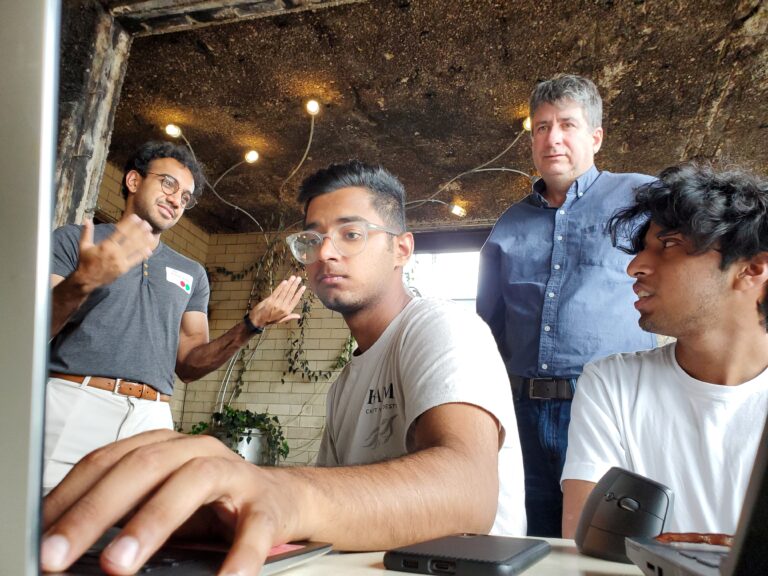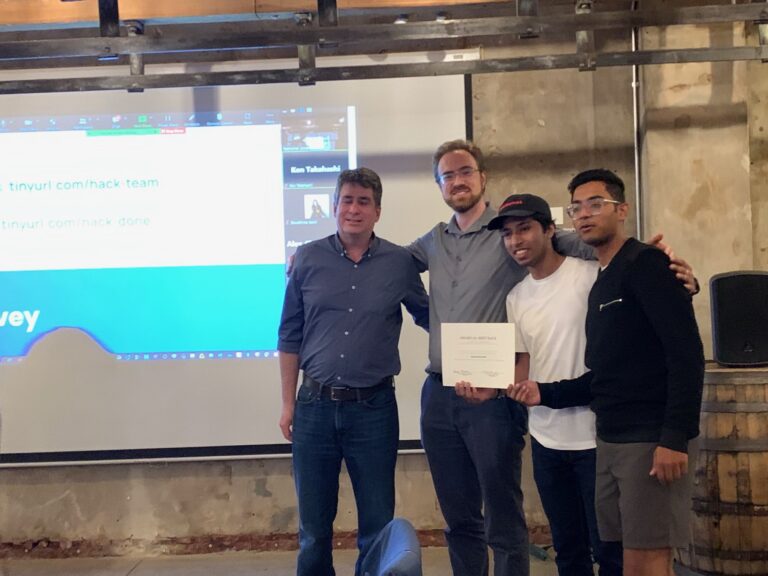 Creativity and Innovation (25%)
How innovative and groundbreaking is the idea?  Is it something that we could see changing the BEM industry?
Execution (25%)
How well implemented is the hack? How difficult was the technical problem that the team solved? Did you find a new use for, or leverage, an existing piece of technology? Did the team produce a working demonstration?
Teamwork & Collaboration (20%)
How diverse is the team across professional disciplines, skill sets, and organizations?
Open-source (20%)
Is the project on GitHub/Bitbucket? Is it open-source? Is it well-documented with examples?  Did you build upon other open-source software?
Learning (10%)
Did team members challenge themselves to learn something new? Which technologies/APIs/products/methods did you use that you didn't know before?
Best Overall Hack
Awarded to the most innovative and well-executed project with the biggest "wow" factor.
Best Simulation Practice Improvement
Awarded to the project that will significantly help many simulation professionals in their daily practice.
Most Creative Demonstration
Awarded to the team that best communicates their project. This could be visualizations or demonstrations from their project or the quality and creativity of the final presentation.
People's Choice
New in 2024! Awarded to the team that gets the most votes from SimBuild attendees. Don't miss your chance to talk about your project with other attendees!
Who is this event for?

HackSimBuild is for anyone with an interest in improving the practice of building performance simulation, especially SimBuild 2024 participants. The event is of particular interest for students, post docs, early career researchers, scientists, practitioners, and subject matter experts. We welcome all skill levels to participate.
Do I need to know how to code?

No. We encourage participants with all levels of coding experience. If you're not a programmer, we're sure you can bring other skills to share with a team.
Do I need to stay for 24 hours?
It's up to you. We'll keep the hacking room open and monitored for 24 hours, but your team can choose where you want to work and how long you want to work for.
What should I prepare before the event?
Think of a few project ideas you would like to work on. Take inspiration from your day-to-day operation, and think about what tools you wish existed in the industry.
What if I can't make it to the beginning of the event?
If your schedule prevents you from showing up at the beginning of the event, let us know when you register, and we'll match you with a team when you arrive.
Where will I sleep?
The hackathon will take place in the same location as the conference. Hackers are welcome to book a hotel room for the night at the conference rate, or to stay elsewhere. Some dedicated hackers might sleep in the event room.
Who won HackSimBuild '22?
Team Komodo Dragon won the grand prize in 2022 for their framework for modeling the relationship between structure, carbon, and thermal performance of buildings.
Read about all of the 2022 projects and see their presentations and source code
.
What is it like to attend an IBPSA hackathon?
Ken Takahashi wrote about his experience at HackSimBuild '22. You can read about it in his
Ask a Modeler
column.
Where can I get more information?
Reach out to us at
hackathon@ibpsa.us
with your questions.
Registration opens in January 2024. Check back for more details then. Contact us at hackathon@ibpsa.us with questions. 
Previous Attendees
Notable names from HackSimBuild 2022 include:
Mostapha Roudsari (Ladybug Tools)

Chris Mackey (Ladybug Tools)

Andy Berres (ORNL)

Aaron Boranian (Big Ladder Software)

Matthew Dahlhausen (NREL)

David Goldwasser (NREL)

Nathaniel Jones (Arup)

Amir Roth (US Department of Energy)